Clarkdale AZ (October 5, 2017) – After receiving concerns from Clarkdale residents about the condition of the whitewashed 'C' on the mountain (Clarkdale Metals' private property), the Operations Manager at Clarkdale Metals came up with a great idea. To honor the many family and friends who are survivors of the fight against breast cancer for Breast Cancer Awareness Month, the 'C' is going pink.
In the spirit of Clarkdale, the team from Clarkdale Metals is collaborating with local businesses and residents to fund the painting of the Clarkdale 'C' on the mountain. Clarkdale Metals is donating all the time and labor to make this happen, and a long-time, caring Clarkdalian fronted the money for the 15 gallons of hot pink paint.  The transformation of the 'C' should be completed in time for Clarktoberfest this weekend.
[soliloquy id="40509″]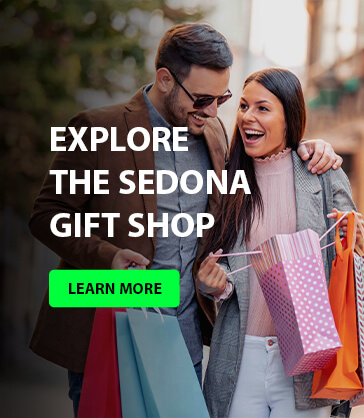 Since the community found out about this project, the following businesses stepped up to contribute to the paint budget:
Mountain Gate LLC
Alcora Marble
The Filardo Group
Clarkdale Kayak Company
The 10-12 Lounge
Nick of Time Productions, and
Group 2 Storage.
In the spirit of Breast Cancer Awareness Month, please donate to your favorite cancer charity.