Cottonwood AZ (April 29, 2016) – On April 26 at 10:50 a.m. the Verde Valley Fire District Board of Directors unanimously adopted a resolution consolidating Clarkdale Fire District and Verde Valley Fire District effective July 1, 2016.
The two districts have been discussing sharing services, in some form, since May 2015.  Board discussions and staff research led the boards to the conclusion that a consolidation would be beneficial to the citizens they serve by enhancing efficiency and service while eliminating duplicated costs.
Several steps were necessary to consolidate the fire districts.  An internal feasibility study was conducted to make sure there was no "fatal flaw" that would indicate consolidation was not feasible or beneficial.  The study further examined areas where savings could be realized and duplications removed. The districts sent notices to each owner of taxable property within their boundaries and held public hearings. The Yavapai County Board of Supervisors expressed its support of a consolidation at its March 16th meeting.  The Town Council of the Town of Clarkdale unanimously adopted a resolution in April endorsing the consolidation.  The Clarkdale Fire District Board of Directors unanimously approved a resolution to consolidate at its meeting on April 21st.  Yesterday's unanimous passage of a resolution by the Verde Valley Fire District Board of Directors was the final step of the process to consolidate the districts.
"It is no longer 'us' and 'them', we are all one" said Clarkdale Fire District Board Chairman Jim Elmer.  He stated that he is very comfortable that Verde Valley Fire District will embrace Clarkdale citizens as their own, and if he didn't feel that way, he would not have agreed to a consolidation.  He invites persons with questions to contact any of the board members or to stop by either fire station and talk to the fire chiefs.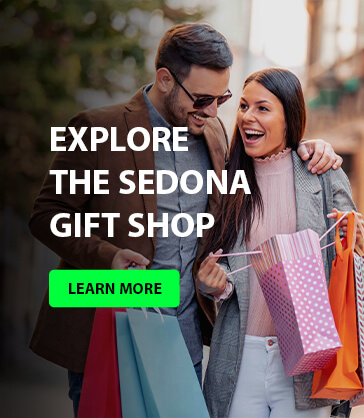 Both districts have the same tax rate and there will be no change in taxation to the property owners due to the consolidation.  Effective July 1, 2016, all Clarkdale Fire District personnel will become Verde Valley Fire District employees.  Although all personnel will wear Verde Valley Fire District uniforms, the lettering on the Clarkdale fire apparatus and the fire station will not change immediately, as it is not an operational necessity.  Ambulance service in Clarkdale will continue to be provided by Verde Valley Ambulance Company. Verde Valley Fire Chief Nazih Hazime stated that a few persons have expressed concern regarding support for community events that Clarkdale Fire District has supported. He stated that Verde Valley Fire District believes in being an integral part of the communities it serves and he anticipates being able to provide even more support of community events in Clarkdale. As a consolidated fire district VVFD will expand to 104 square miles and will serve 21,300 residents.
Now that the decision to consolidate is final, Clarkdale citizens may run for a seat on the Verde Valley Fire District Board of Directors in the November 2016 election. 
Fire Chief Nazih Hazime may be contacted at (928) 634-2578.  Fire Chief Joe Moore may be reached at (928) 639-4591.  Information is also available on the district websites: clarkdalefd.org and verdevalleyfire.org.