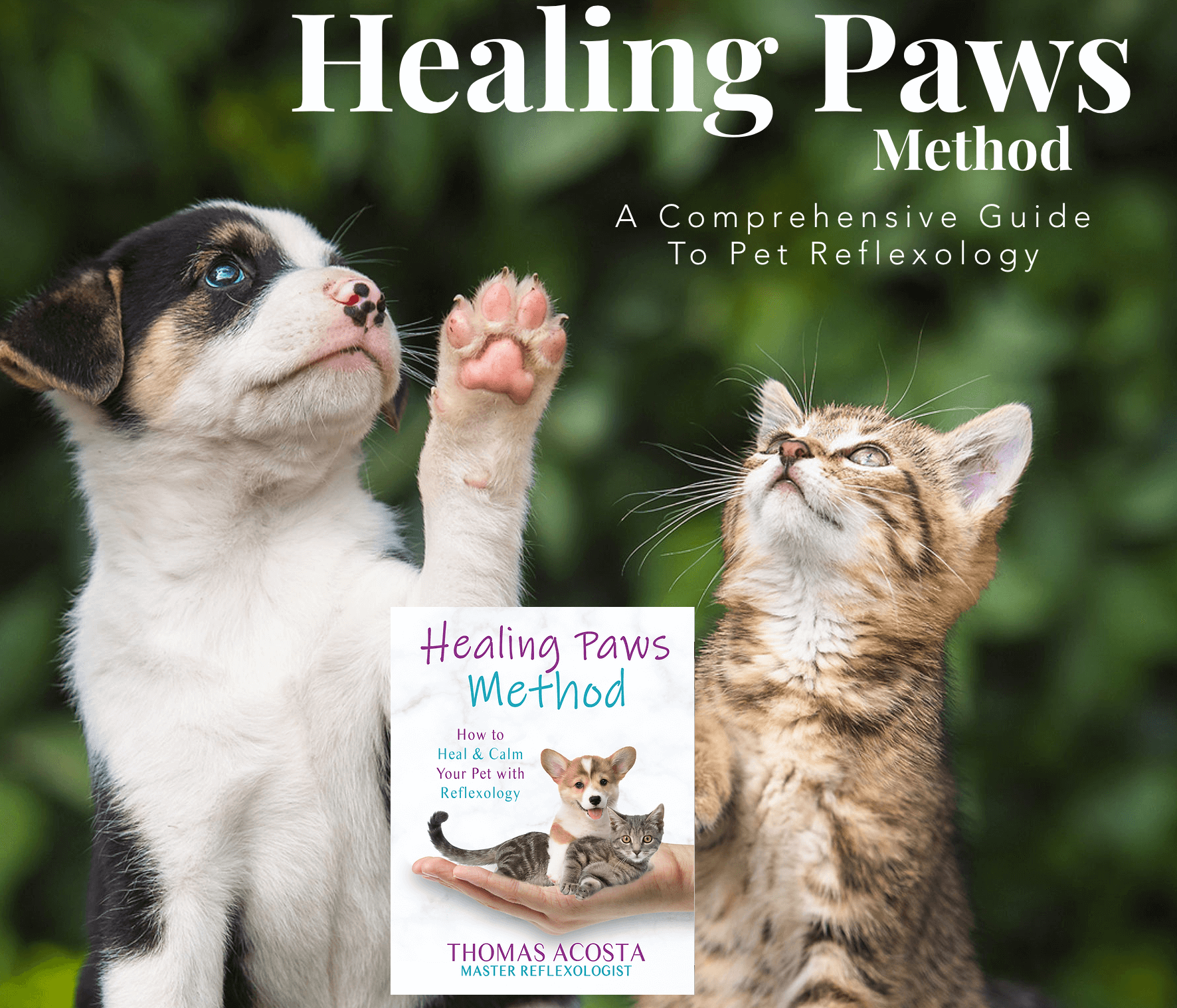 Clarkdale AZ (January 16, 2019) – Step back in time to 1927 when the Clark Memorial Clubhouse was built as a gift to the United Verde Copper Company smelter workers and their families. William Andrews Clark, a multa-millionaire from Butte, MT, designed this beautiful community center in 1918…seven years before his death in 1925. His sons, Charles Walker and William Andrews, Jr. supervised the construction and publicly dedicated it to the employees.
$100,000 was set aside by Clark in his will to be used for the construction and the Clark family subsequently added another $50,000 for a swimming pool and interior copper furnishings which are still there today. 
Please join us the third Wednesday of each month at 9:45 at the Clarkdale Historical Society and Museum located at 900 First North St. in Clarkdale, Arizona. Tours will be conducted on January 16, Feb. 20, March 20, April 17, and May 15, 2019.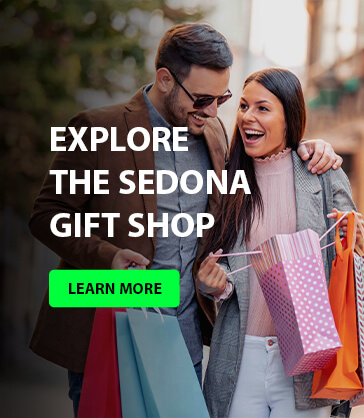 Due to construction, the Men's Lounge will not be available for the tour during the months of February, March, and possibly April.
Tours are handicapped accessible and last about one hour.