Sedona AZ (September 30, 2017) – The October Voter Education Program of the League of Women Voters Greater Verde Valley will be "Civil Religion and Politics" presented by Ben Krueger, Ph.D., Lecturer, School of Communication, Northern Arizona University.  The program will take place on Monday, October 16, 12:30-2PM at Yavapai College, 4215 Arts Village Dr., in Sedona. The program is a partnership with the Osher Lifelong Learning Institute and is free and open to the public.
Dr. Krueger will be speaking on civil religion and the 2016 presidential election.  In 1967, sociologist Robert Bellah argued that an American civil religion based on a "collection of beliefs, symbols, and ritual" existing outside of institutional churches played an important role in U.S. political life. This talk provides an overview of civil religion, its functions in U.S. political rhetoric, and its role in the presidential campaigns of Hillary Clinton and Donald Trump.
According to Barbara Litrell, President of the local League, "Dr. Krueger will explain the concept of civil religion and the powerful role the values and beliefs underpinning it have on the political rhetoric of today.  Cutting through the rhetoric to understand the core messages being communicated is key to making informed voting decisions."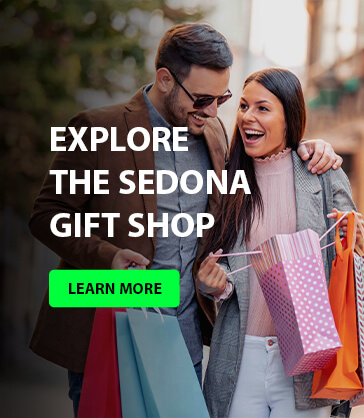 Ben Krueger (PhD, University of Maryland) is a lecturer in the School of Communication at Northern Arizona University, where he teaches classes in communication theory and rhetoric. His research focuses on U.S. political rhetoric from 1960 to the present. Krueger previously worked for the National Archives and Records Administration and the Bureau of Land Management.
The League of Women Voters is a nonpartisan political organization dedicated to public service in the field of government. It is a national organization — open to both men and women — whose purpose is to encourage political responsibility through informed and active participation in government. The League influences public policy through education and advocacy. The League never supports or opposes political parties or candidates for elective offices. For more information about League of Women Voters programs, contact Barbara Litrell 649-0135 or blitrell@aol.com.