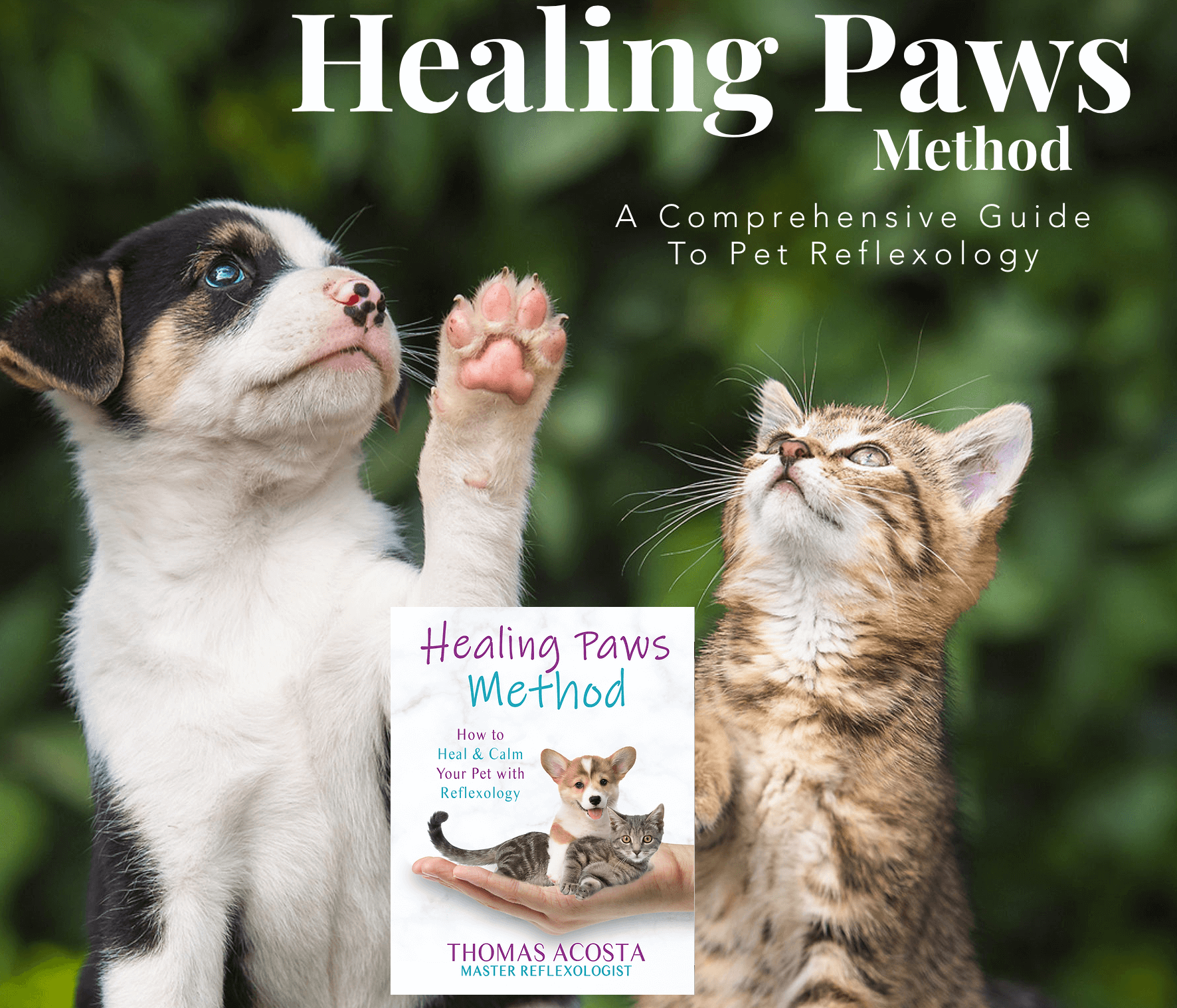 Sedona News – From now until Jan. 11, 2023, the city's Parks and Recreation Department invites Sedona's youth to sign up for a new sports program with Beginners Edge Sports Training, or B.E.S.T.  
For the first season of B.E.S.T. winter sports, there will be four programs offered: a Basketball Clinic, Soccer Clinic, Volleyball Clinic, as well as a special 4-Sport Multi-Sport Clinic where participants will learn skills in soccer, baseball, basketball, and track and field. Each of the clinics that are offered target youth from 16 months old to 10 years old. The clinics will take place at the West Sedona School gym on Sundays for six weeks, beginning on Jan. 15, 2023 until Feb. 19, 2023.The cost for a full six-week session is $96 per child.  
Then, be on the lookout for a spring outdoor series where additional sports such as flag football will be added, with increased days and age group opportunities!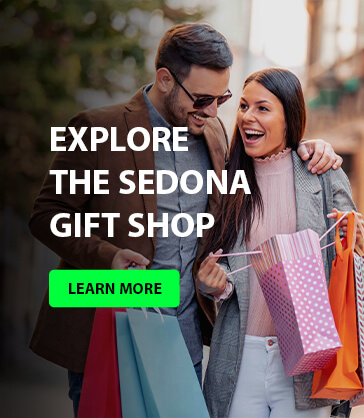 B.E.S.T., out of Phoenix, has operated in Arizona since 2004 and has given thousands of kids a lifetime love of sports through their fun programming. These sports clinics focus on teaching kids the foundation and love of sports in a fun, safe, exciting, encouraging and structured environment with professionally trained paid staff.   
To register or for more information, please visit www.SedonaAZ.gov/Sports.