Sedona News – The city of Sedona and their contractor, Standard Construction Company, are set to complete the final pavement restoration for the SR179 Sewer Main Replacement Project: Phase 2 on Sept. 6 and 7, 2022. After this is finished, the project will officially conclude.
The final pavement restoration consists of the removal and replacement of a portion of the Schnebly Hill roundabout and northbound lane of Schnebly Hill Road. Pavement milling will begin at 7 p.m. on Tuesday, Sept. 6, 2022 and paving will occur on Sept. 7, 2022 beginning at 8 a.m. Flaggers will direct traffic through the roundabout. Please allow extra time to get through the area and follow all marked signage.
Please be aware of lane closures, rough road conditions, flagging operations, reduced speeds and construction equipment along the project corridor. Access to businesses and residents will be provided at all times, however, temporary driveway closures will be necessary. The contractor will coordinate with local businesses to ensure access is continuously provided.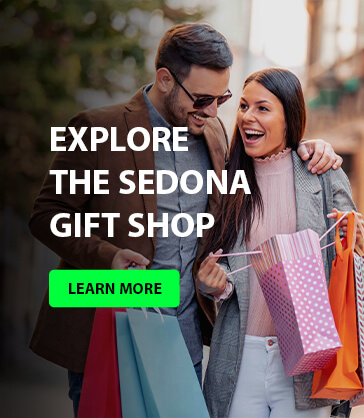 To find additional project information or reach a project team member, email news@sr179sewermainreplacement.com, call the Project Hotline at (928) 852-4164 or visit www.sedonaaz.gov/home/showdocument?id=47275.