Sedona AZ (October 9, 2021) – On Tuesday, Oct. 12, 2021, at their 4:30 p.m. meeting, Sedona's City Council will initiate the launch of the ten-year update of the Sedona Community Plan, and in doing so, set city staff on a path to begin a public outreach process in which residents are encouraged to participate in upcoming citizen engagement opportunities.
The Sedona Community Plan is the city's guiding, general plan and is a statement of community vision, goals and development policies that guide the city in making development decisions such as rezonings, new development standards, more specific planning and funding priorities. State law requires that on or before the 10th anniversary of the existing Community Plan, the city must either re-adopt the existing plan or formulate a new plan for the next ten years.
"While many of the goals in the current plan are still very relevant to today, it is important to make sure current issues and changes in the last 10 years are incorporated in the upcoming plan. For this reason, the current Community Plan will be a great foundation block for this upcoming update and we look forward to engaging with residents to make sure it also reflects where we are today," said Mike Raber, senior planner, city of Sedona.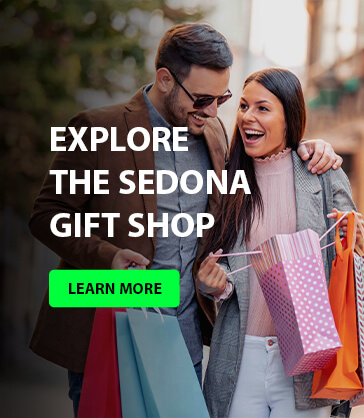 Updating the plan will take two-years and include a variety of potential public engagement opportunities including:
a work group to give input to staff throughout the development of the plan.
focus groups to give input on specific topics.
surveys to collect useful data.
public meetings to engage the community at large in person.
an online engagement platform to make it easy to participate throughout the process virtually.
Citizens who have an interest in being involved in Community Plan public engagement opportunities should go to www.sedonaaz.gov/plansedona and fill out the form to indicate any particular areas of interest or contact Raber at mraber@sedonaaz.gov or 928-204-7106. To sign up for a city work group, go through the Citizen Engagement Program here.
To read a copy of the current Sedona Community Plan, go here.