Sedona AZ (March 29, 2019) – The city of Sedona invites residents to an Open House April 9, 2019 from 4 to 6 pm at the Sedona Library community room to give input on potential transit service options in and around Sedona.
After the Transportation Master Plan identified transit as a major strategy to pursue, and as part of the Sedona in Motion (SIM) effort, the city hired LSC Transportation Consultants to develop an implementation plan of a greater Sedona/Oak Creek Canyon transit system for both residents and visitors. Thus far, a transit needs assessment has been completed; extensive public input has been solicited through stakeholder focus groups, individual interviews, public meetings, resident, business and visitor surveys, and visitor intercepts; and a range of service options has been developed and narrowed.
These service options are what the city seeks public input on and the options include preliminary analyses of who might use the transit system, what incentives/disincentives would be required to promote ridership, key origins and destinations, frequency of service and estimated costs.
"It is so important to get resident feedback before finalizing the plan and working out the implementation details. This will be the last big opportunity for the public to weigh in before this planning process concludes," says Karen Osburn, city of Sedona assistant city manager and community development director.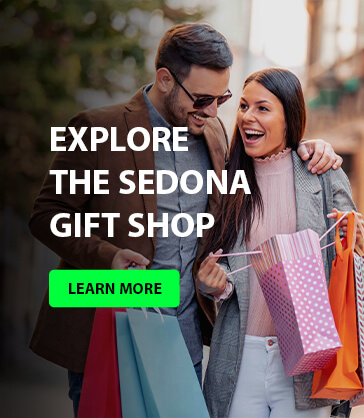 Once input on the service options is received from residents and City Council, the next steps include: finalization of a recommended service plan; identification of possible funding options and governance structure; development of a draft implementation plan that will identify fare options, capital needs, and operational requirements; and development of a marketing plan.
For more information on the Open House details, contact Lauren Browne, city of Sedona citizen engagement coordinator at 928-203-5068 or LBrowne@SedonaAZ.gov. To read more details about the progress of this project, visit www.SedonaAZ.gov/transit.