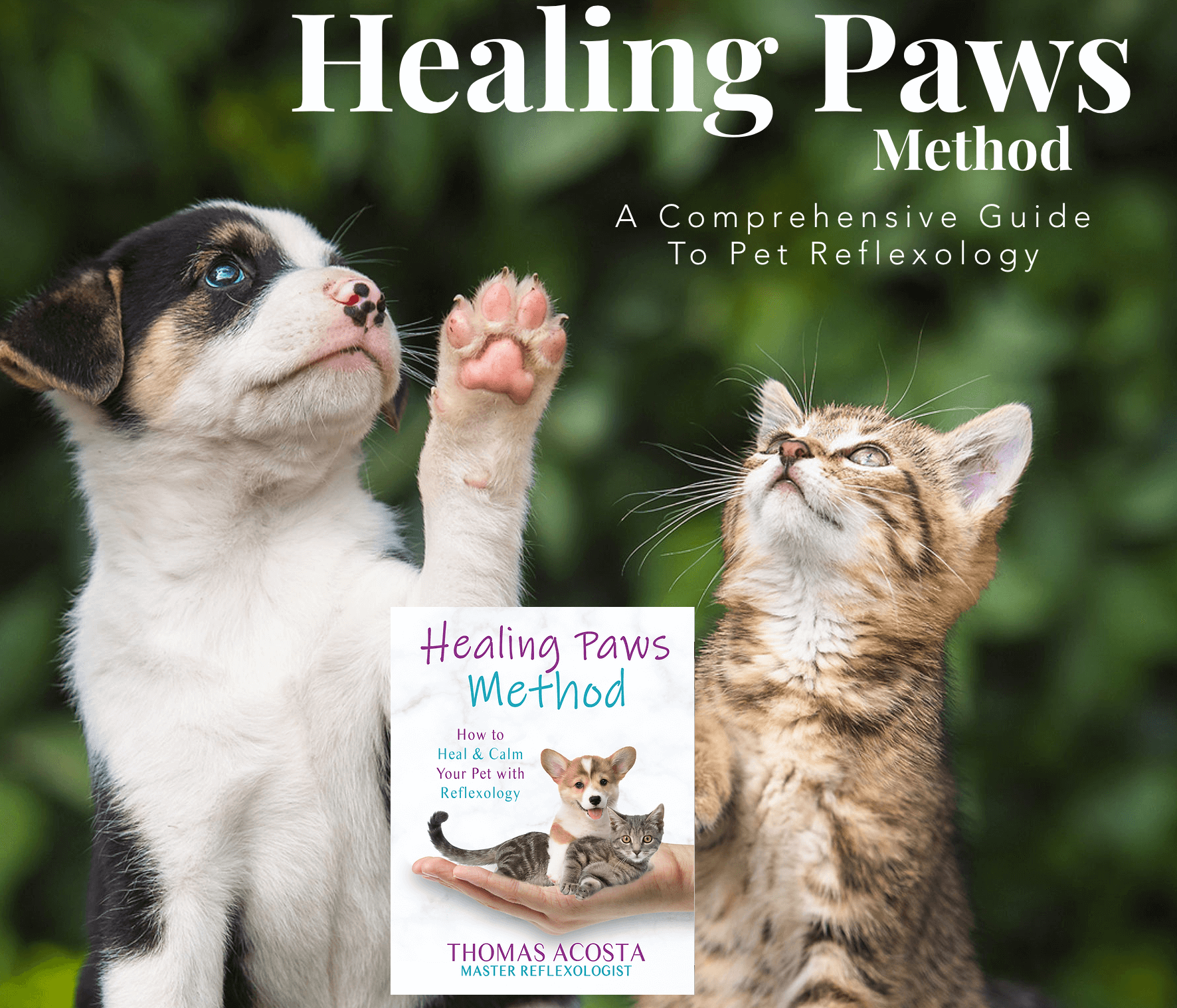 Sedona AZ (December 16, 2011) – Wintertime in Sedona is often characterized by storms that can be more intense and concentrated in certain areas as compared to the monsoon rains.  This heavy precipitation often leads to drainage channels, washes or ditches becoming overwhelmed with runoff flows, which result in flooding conditions.  While there are many actions that can be taken during a storm to maintain safety, there are effective proactive measures that can be done to reduce the impact of flooding.  These include property related activities such as:
Make sure when work is performed on your property that materials are not placed near or in drainage flow paths.
Do not allow dirt or other debris to accumulate near or in drainage flow paths.
Do not dispose of trash, clippings, leaves, dirt or other debris into drainage channels, washes, streams, or drainage ditches.  These items will block drainage ways and inlets and often will redirect the water flow to areas not designed to effectively channel water away from structures.
Know how water naturally flows across your property and do not block drainage areas.  Blocking this drainage can lead to flooding neighboring properties.
Always consider your neighbor when directing water off your property.
All property and landscape improvements need to take into account how water is likely to flow to, across and off the land.  Plan any improvements accordingly to prevent creating a flood prone condition.
Improvements to roadside ditches can only be made after acquiring a right-of-way permit from the Public Works Department or complying with the Citywide Ditch Maintenance Permit.  Permit information can be found at www.SedonaAZ.gov/publicworks. Improperly installed driveway culverts and ditch improvements can result in flooding.
In addition to managing your property, you can take actions prior to the storm and during it that will help you remain safe.  First be aware of anticipated weather.  If a long duration storm is underway, take note of any drainage patterns that are developing that may adversely affect your property.  Awareness of these changing patterns may allow you to minimize damage by clearing blockages on your property, notifying the city of blockages prior to significant flooding occurring, or having time to obtain sandbags if you need them.  The City maintains several piles of sand with sandbags for resident use.  These locations are:
Northeast corner of the Red Rock High School parking lot
Vacant lot on the south side of Forest Avenue west of the Fire Station
Methodist Church parking lot at the corner of SR 179/Back O' Beyond Road
Please remember that the sand and bags are primarily for residents and take only what you need.
Being aware of how your property and areas of the City have reacted to previous rainstorms will help you in deciding how to best prepare for flooding.   Move things out of areas prone to flooding on your property.  As you travel around the community, plan to use routes that do not flood frequently.
The City has identified several roads that are subject to flooding and maintains a watch on them during storm activity.  At times these roads will be posted with signs and/or barricaded to warn motorists of the flooding.  When you see these warnings and barriers, it is not safe to go through the flooded area in a vehicle or on foot.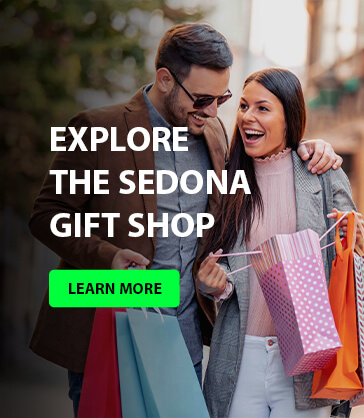 When flooding is predicted for Oak Creek, please stay tuned to radio or television stations that provide information for the Sedona area.  Be aware that flooding on Oak Creek can be caused by local and canyon rain, snowmelt in the Flagstaff area, or a combination of the two. There is always a possibility that an evacuation may be implemented and such notification will be broadcasted on local media outlets.  Although police and others will be dispatched to alert people that an evacuation is required, your help in alerting your neighbors is also important.
City personnel will be extremely busy during heavy storm events responding to calls.  In the event you need to call the City regarding a storm related concern, please be prepared to provide your address, a contact phone number, a summary of the situation, and if there is a threat to life or safety.  All calls will be assessed and responded to based on safety priorities.  This means that some events will receive more rapid response than others.
In summary, there are many actions that can be taken to minimize the impacts of heavy storm rainfall and effective means to ensure your safety during storm events.  Once a storm is over, the City's work continues.  You can help by reporting blocked drainages and streets that have significant mud and other debris on them as a result of the flooding.  By clearing public drainage areas between storms, the City hopes to reduce the impact of flooding from future storms.  On your own property, you can perform the same kind of work after the storm has stopped, if the debris can be safely removed.