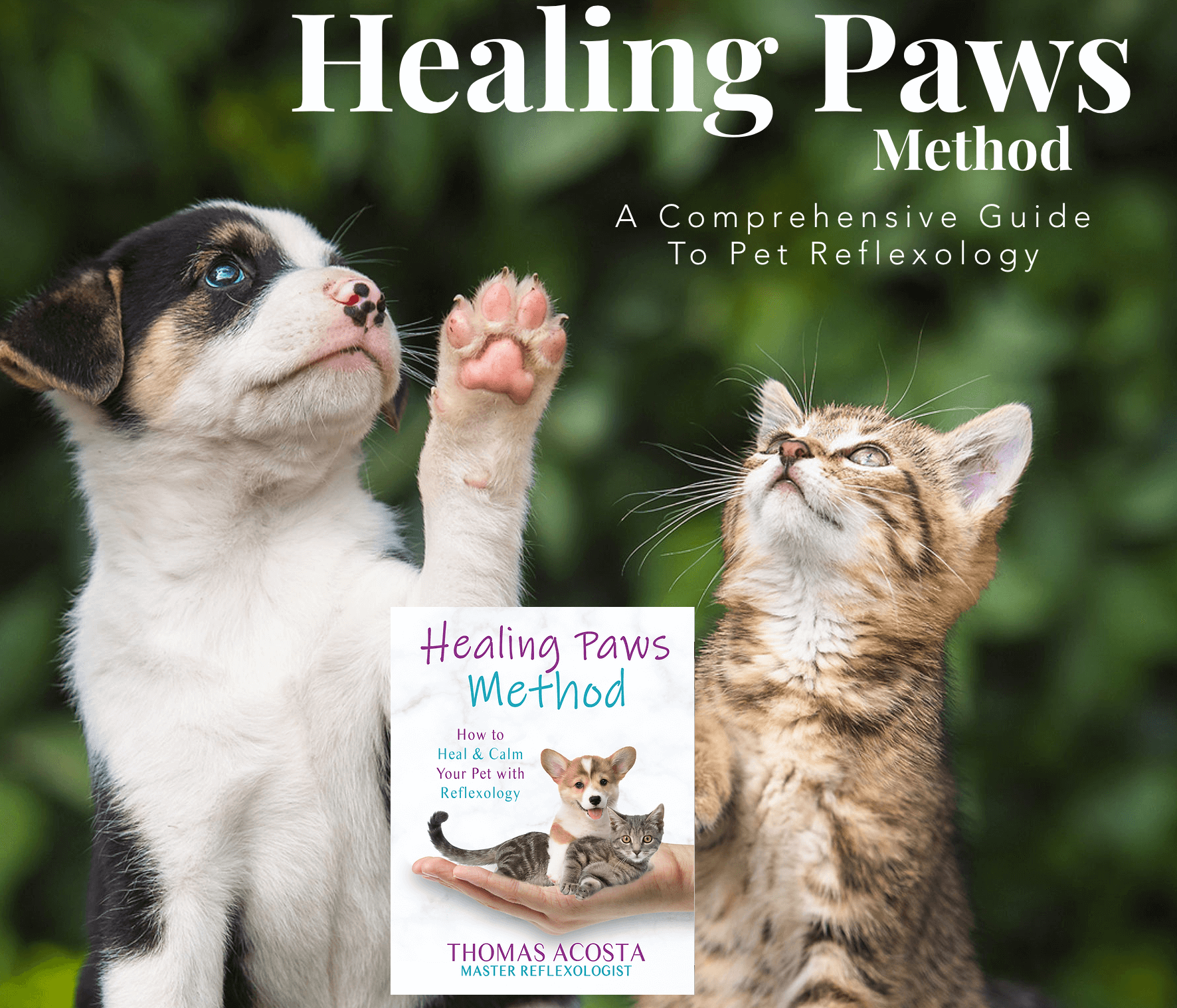 By Ali Baxter, Administrative Assistant
Sedona AZ (February 13, 2013) – The sun will come out tomorrow… or at least by March, just in time for a new year of special events and recreation programming designed with your interests in mind, brought to you by your local Parks and Recreation Department.
Have you ever looked up at a Sedona night sky and thought "I'd sure like to see those stars just a little bit closer?" March 13 is your perfect opportunity. Join world known Astro-Photographer Dennis Young as he hosts a fabulous night of Astro-Scenic Photography and stargazing at the Sedona Celestial Party. Party-goers will be guided through an afternoon and evening of solar and lunar astronomy including a special photography presentation. Join us for this unique opportunity to view the sun, moon, Comet PanSTARRS, and the Seven Sister Star Cluster. Best of all, this workshop is free of charge. Please reserve your seat by calling Parks and Recreation at 928.282.7098.
If viewing a comet doesn't get your heart hopping for the New Year, the Celebration of Spring sure will! Join us on Saturday, March 30 at 9 a.m. for an action packed morning of egg hunts, scavenger hunts, carnival rides, petting zoo, pony rides and vendors galore. Exhibitors will also be on site with food for sale. This event, which sells out quickly, is family friendly, grandparent friendly, and just plain entertaining for the kids. Pre-purchase tickets $2 for children 12 and under beginning Monday, March 18 at the Parks and Recreation office. Limited tickets will be available at the gate.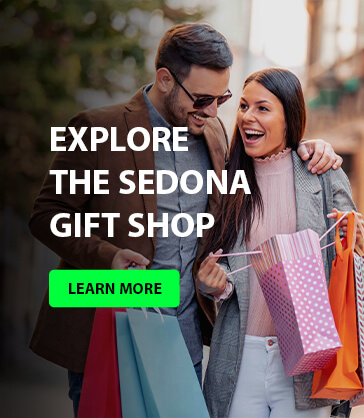 New this year, Parks and Recreation will be partnering with Coconino Community College to offer workshops in Sedona. This is your opportunity to try out that college class in a workshop setting at a discounted rate. This partnership brings experienced and educated instructors right to our community for everyone to take advantage of if they wish. Do you have suggestions of classes you would like to see in Sedona? Please contact Parks and Recreation at 282-7098. We would love to hear from you.
Still aren't convinced to join Parks and Recreation in 2013? Check out our photo galleries of each event, detailed class descriptions and a complete calendar on our City website at www.SedonaAZ.gov/Parks.
Sedona Parks and Recreation, Come Out and Play!