Vote yes on Prop 420 … Home Rule
by Mayor Rob Adams
Sedona AZ (February 8, 2012) – On March 13, 2012, Sedona residents will be asked to vote on a critical issue concerning local control of our budgetary management. The ballot proposition will provide the voters a choice between Home Rule or a State Imposed Expenditure limit.
So what is the difference between Home Rule and the State Imposed Expenditure Limit (SIEL)?
The State Imposed Expenditure Limit sets a cap on city expenditures every year. This cap is set without any assessment of the city's need to address major capital needs, public safety issues and operational or emergency needs. While the SIEL controls the amount of funds to be spent, it does not limit the amount of revenue received – which may result in the City's inability to expend funds despite sufficient revenue to support a higher level of operation.
As an example of how the State Expenditure Limit works, let's assume that the City has $10,000,000 in revenue and the state expenditure limit is $9,500,000.  This means that the City could not use the additional $500,000.  Under Home Rule, the City Council could use all or a portion of the funds for needed capital improvements or other City priorities.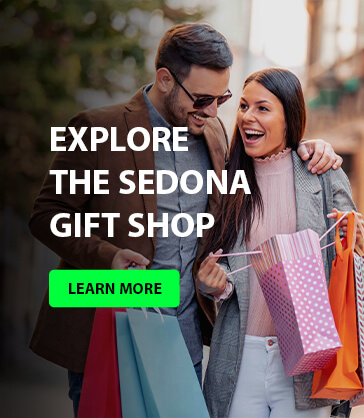 Facts about the City's Financial Condition:
Since 1996, the City has accumulated savings for any adverse future economic circumstances and other unexpected emergencies. Despite the economic downturn in 2008, the City's operating savings account is in excess of $12 million and reserve savings for all funds are more than $30 million.
For each of the past twelve years, the City has been awarded the Certificate of Achievement for Excellence in Financial Reporting.
The City has continued its commitment to NOT levy any property taxes for City operations.
The City Council and staff have taken decisive and proactive measures to reduce expenditures in the City.  Overall expenditures have been reduced significantly over the last three years.
The City Council and staff have continued focus on sound financial management with the development of new accounting and budget systems, the creation of a citizen Budget Oversight Commission, updated fund balance policies and long-term capital improvement and wastewater financial plans.
Home Rule allows local city control of its budget:
Approval of Home Rule means that the City will be able to access all of its sales and bed tax revenues in order to address critical capital improvements such as storm water management, sewer services, sidewalk construction and other infrastructure needs.
Approval of Home Rule allows the City the financial flexibility to budget funding for the Library, police protection, the Community Center, the Humane Society, arts organizations and other service organizations.
VOTE YES ON PROPOSITION 420.  The City has operated under the Home Rule for the last 16 years and has a proven record of fiscal conservatism.
The views that I am expressing are my personal opinions and not necessarily the opinion or position of the City of Sedona or the City Council.