Sedona AZ (January 12, 2021) – The city of Sedona's Parks and Recreation Department seeks community input via an online survey in selecting an option for upgrading Posse Grounds Park. 
In Spring of 2020 an extensive evaluation process was conducted in which four initial park design concepts were created based on contributions from stakeholders and community members. The next step is to select a base option and gather specific feedback and suggestions from the survey to create a master plan that ensures the park is used to its maximum potential. 
The survey has the four Posse Grounds initial design concept options in order from least change to most change. Survey takers will select the design concept preferred, but must bear in mind that the more change that is listed, the more expensive it will be and that a funding source for each option will need to be identified. 
"Posse Grounds Park is such an important amenity for community members and visitors alike. We want to give the community a voice in this process to guarantee the park is best serving its users for years to come," said Steve Richardson, city of Sedona parks and recreation manager.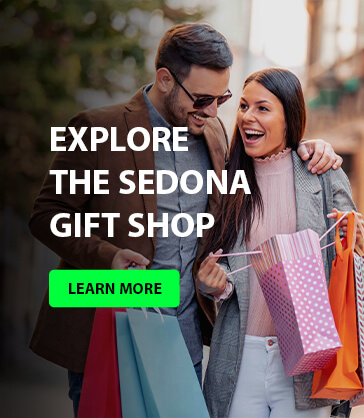 The online survey will be live from Monday, Jan. 11, 2020 through Sunday, Jan. 24, 2020 and can be found at: www.sedonaaz.gov/possegroundsparksurvey.
For more information, call the city's Parks and Recreation Department at (928) 282-7098.