Sedona AZ (February 3, 2021) – The city of Sedona encourages all residents to read the 2020 Community Report, which highlights last year's key accomplishments and provides a look at major objectives for 2021. 
More specifically, the report includes facts and figures that help tell the city of Sedona's story in 2020. For example, did you know: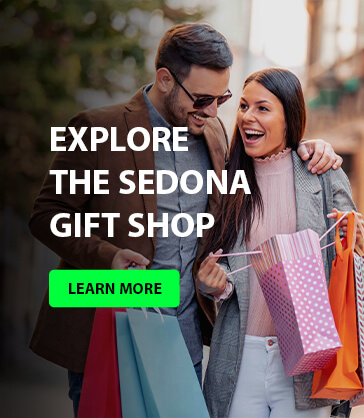 911 calls increased 17 percent from 2019 to 2020.
Sales and bed taxes were down for the first six months but up for the second six months of 2020.
Over 20 sustainability initiatives were completed in 2020.
Building permits had a sharp increase in 2020.
For more interesting statistics like these, and to read the full report online, go to www.sedonaaz.gov/2020communityreport. Additionally, every residence will be mailed a paper copy of the report.