Sedona AZ (August 13, 2020) – You may have noticed that the city of Sedona Volunteer Park Rangers have been missing from the Uptown streets. For the past 14 years the Park Rangers have become a daily fixture in Uptown, answering visitor's questions and providing a uniformed presence on the street.
When COVID-19 shut down many of the city's operations, the Park Rangers discontinued their role in Uptown and turned their focus towards increasing their presence in the city's park system.
Working in pairs and taking Centers for Disease Control and Prevention (CDC) precautions, the Park Rangers are patrolling the parks, providing building security, greeting park users, answering questions and doing light maintenance work.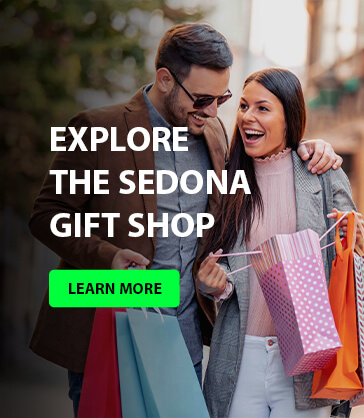 "Our Park Rangers have always provided a great deal of support to the Parks and Recreation Department by assisting with park and community events. With those major events on hold, we are delighted to have them as a more visible presence in the parks," said to Steve Richardson, city of Sedona parks and recreation manager.
The Park Rangers do plan to return to providing visitors services in Uptown once the chance of infection has substantially decreased. However, "we will continue to do park patrols as part of our overall operations. We really enjoy meeting park users and it gives us a break from our daily Uptown duties," said Bob Huggins, Sedona Volunteer Park Rangers program manager.
Since the program began, the Rangers have provided over 33,000 hours of service to the city.