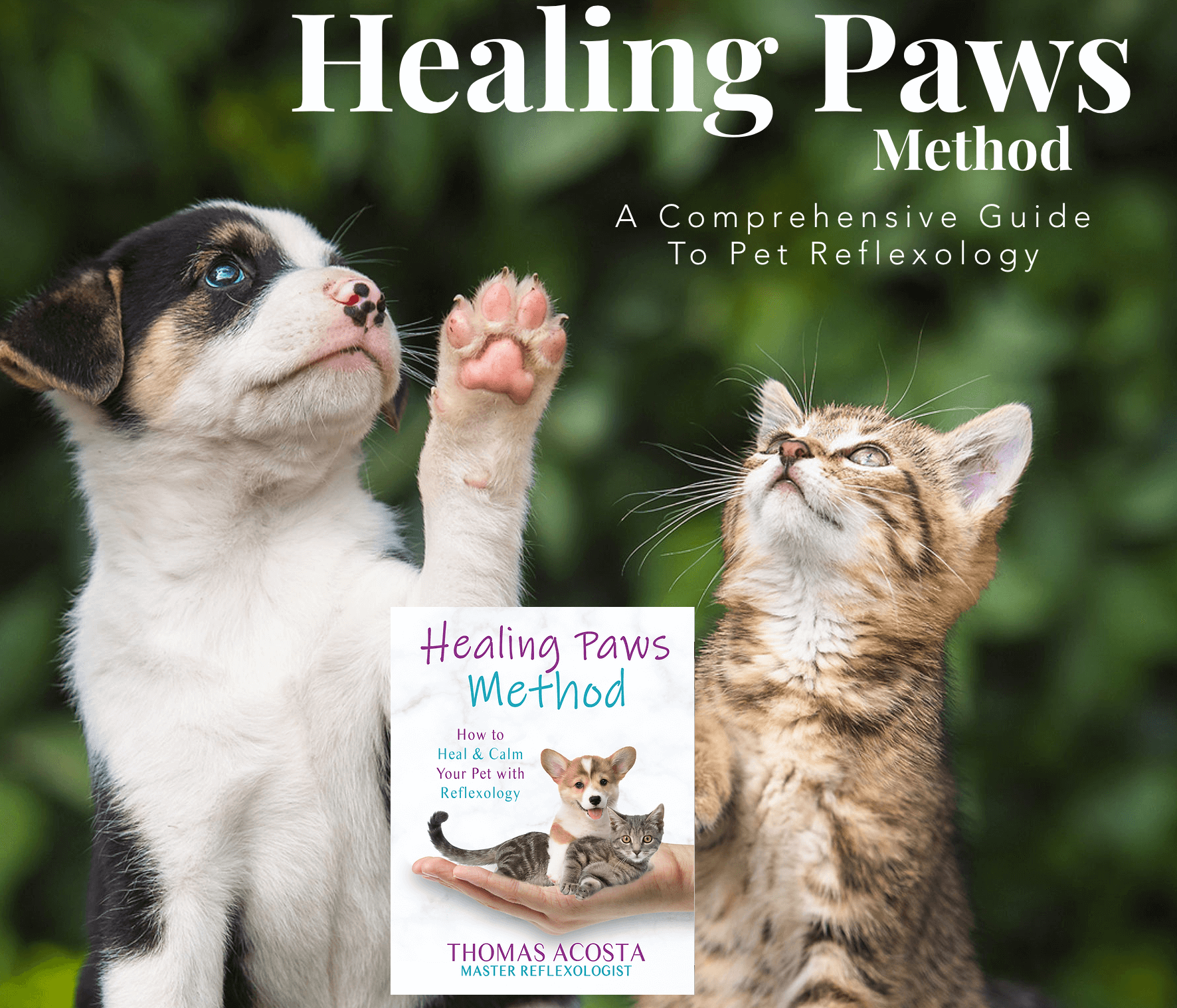 Sedona AZ (March 15, 2017) – The Sedona Parks and Recreation Department is teaming with certified American Red Cross Instructor Ajay Bronson to offer Red Cross Lifeguard, First Aid, CPR and AED certifications this spring.
Instruction will be held at the Sedona Community Pool, 570 Posse Ground Rd., behind West Sedona School, on Saturday and Sunday, April 29 and 30, from 9 a.m. to 2 p.m. Participants are required to complete online course work prior to the first day of class.
The cost is $160 per student, $35 of which is payable to the American Red Cross to access the online portion of the class and the remaining $125 payable to the instructor on the first day of class. Advance registration is required to ensure minimum participation for the class to be held. To register call the Parks and Recreation Department at (928) 282-7098.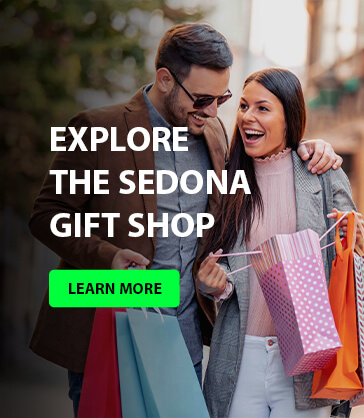 Certification is required to become a Sedona Community Pool lifeguard. The city will begin hiring for summer lifeguard positions on March 30.