Sedona AZ (September 27, 2017) – The Sedona Police Department has taken an important step toward the future of emergency communications.
The night of September 25, the city launched an upgraded 911 emergency service with new technology to support the nation's move to a Next Generation 911 system, commonly referred to as NG911.
The new SPD system features improved hardware and software, more precise mapping to quickly locate callers needing help, and a management contract with CenturyLink that provides round-the-clock call monitoring support along with regularly scheduled upgrades and equipment maintenance.
Chief David McGill says the system ensures that Sedona policing stays at the forefront of 21st century technology.
"Ultimately, when NG911 is fully operational, it will mean better public safety, officer safety and even better emergency response for less money," he says. "With today's upgrade, Sedona will be ready to implement the Next Generation system as soon as it's available."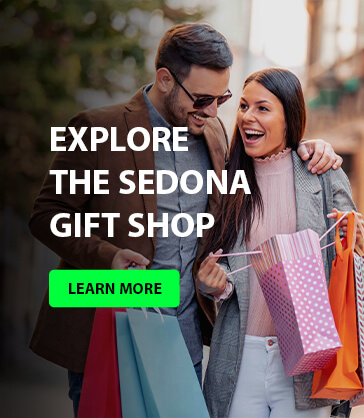 Sedona's new system was funded in part by the Arizona 9-1-1 Program administered by the Arizona Department of Administration.
In Arizona and nationally, the transition to a full NG911 is several years away; the effort requires a great deal of planning to deploy a continually evolving system of hardware, software, standards, policies, protocols and training. A coalition of 911 public safety and industry leaders, in cooperation with the National 911 Program and the Next Generation 911 Institute, have set a goal to accelerate the implementation of Next Generation 911 services by the end of 2020.
When fully implemented, NG911, an Internet Protocol-based system, will allow digital information such as voice, photos, videos and text messages to flow seamlessly from the public through the 911 network to emergency responders.
For now, however, it is important for Sedona residents to remember that you must always make a voice call to contact 911.