Sedona AZ (January 19, 2017) – From now until noon on January 31, 2017, the city of Sedona's Community Development Department welcomes feedback from the community on the city's Sign Ordinance, which is currently being updated. The Sign Ordinance sets the standards for all signage throughout the city and has not undergone a complete update in approximately 20 years.
"We have been working on the new sign code for nearly a year and are excited to be able to present a draft to the public for review and comment since community feedback is so important to us. We believe that the proposed changes will lead to better overall signs in the city and hope the citizens feel the same way," said Cari Meyer, senior planner, city of Sedona.
The city is requesting feedback by the end of January to meet the following schedule for review by the Planning and Zoning Commission and City Council: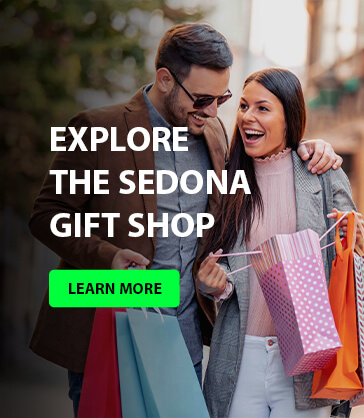 The Planning and Zoning Commission will review the Draft Revised Sign Code on February 7, 2017, with a public hearing tentatively scheduled for March 7, 2017.
A work session with City Council is tentatively scheduled for April 26, 2017.
In order to provide feedback, please review the Draft Revised Sign Code and fill out the accompanying worksheet online at www.SedonaAZ.gov/LDC. In this accompanying worksheet, the proposed significant changes to the Sign Ordinance are outlined. Completed worksheets may be returned to Meyer's email address below or dropped off at the Community Development Department Office at 102 Roadrunner Drive, Building 104. For more information on the Draft Revised Sign Code, contact Meyer at CMeyer@SedonaAZ.gov or 928-203-5049.