Sedona AZ (August 14, 2020) – The city of Sedona is working with the community to create Sedona's first Climate Action Plan and needs your feedback.
The Climate Action Plan will provide a roadmap of actions the community can take to reduce emissions of harmful carbon pollution and build resilience to risks like flooding, wildfire, and extreme heat. It will reflect and bring together city and community priorities, current activities, and vision for the future. The Plan's focus areas include natural resources; buildings and energy; waste and consumption; transportation and land use; and public health, safety, and emergency services.
In light of COVID-19, the city is conducting the planning process virtually and asks that community members participate by joining an upcoming virtual open house and/or filling out an online community survey. Input from the open houses and survey will help inform the strategies and actions of the Plan.
The public is encouraged to attend a virtual open house on one of the following dates: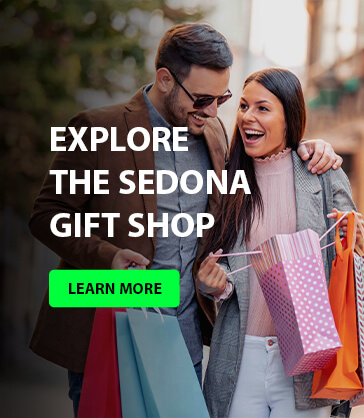 Monday, September 21, 2020 from 9:30 – 10:30 a.m.
Thursday, September 24, 2020 from 4:30 – 5:30 p.m.
Registration is required to receive the Zoom open house information. 
A draft of the Plan is estimated to be completed in late fall 2020 and will be presented to City Council for approval soon-after.
The online survey will be open until August 26, 2020. To take it, sign up for a virtual open house, or find more information on the Climate Action Plan, visit www.sedonaaz.gov/climate. If you have any questions, please contact McKenzie Jones, city of Sedona sustainability coordinator at mjones@sedonaaz.gov.