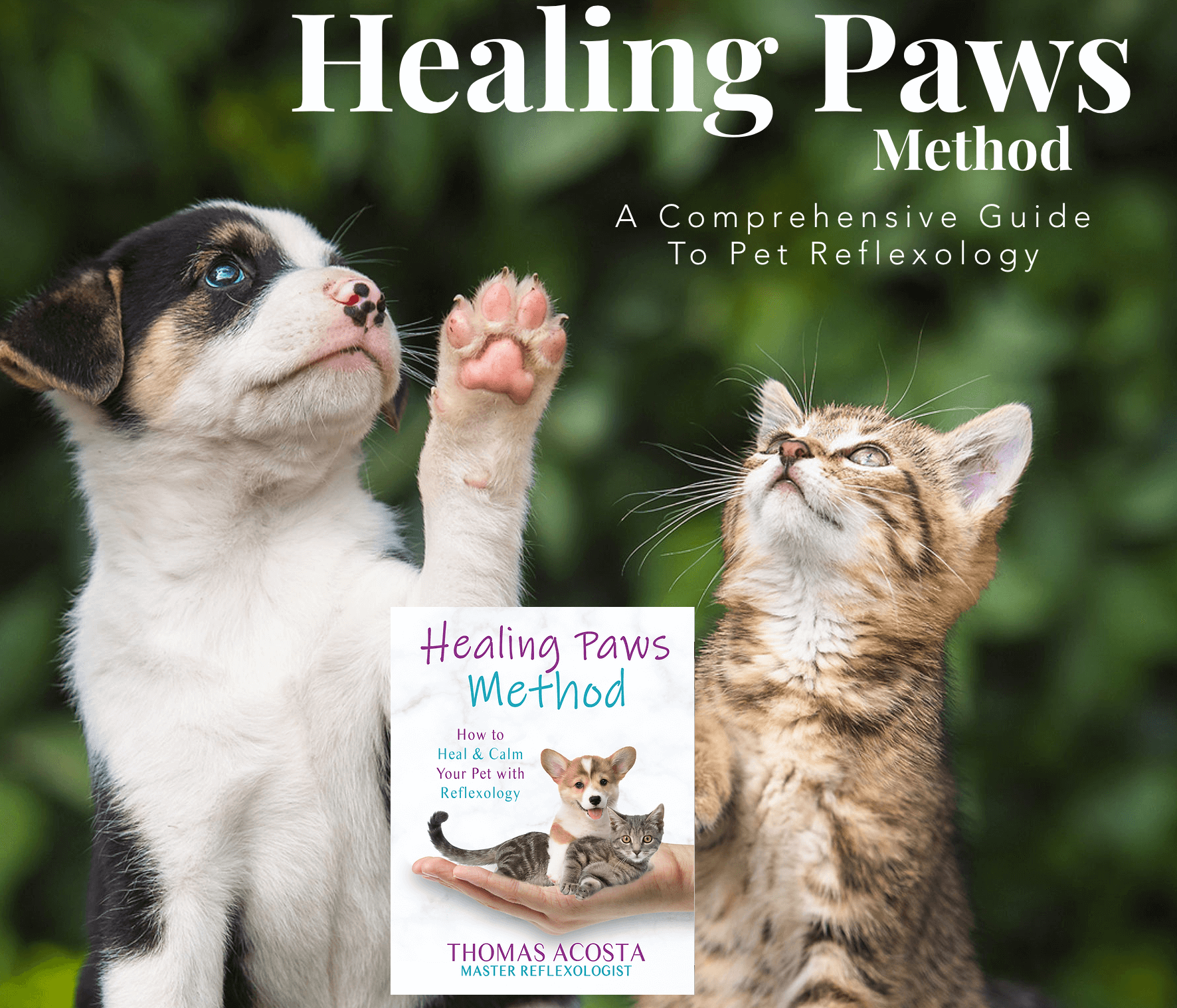 Sedona AZ (January 6, 2012) – With the upcoming March 13, 2012 election campaign kicking off, the City of Sedona reminds the community of the new political sign code regulations approved by City Council in response to a new State Law.
The new State Law required the City to amend its sign regulations pertaining to the placement of political signs in the following ways:
Sedona's former regulations limited political signs to a maximum size of six square feet.  The new regulations allow political signs up to 16 square feet in residential areas and up to 32 square feet in non-residential areas.  Candidates may be willing to voluntarily abide by the City's former political sign regulations and limit the size of political signs to six square feet for the sake of preserving the beauty of Sedona.  This recommendation is included in the City's new regulation.
Sedona's former regulations did not allow political signs in City rights-of-way.  The new regulations, however, do allow signs in City rights-of-way based on the new State Law requirements.  However, in accordance with a provision in the new State Law, the City designated two "political sign free zones" within City rights-of-way in the uptown area due to predominance of commercial tourism, resort and hotel uses.
Sedona's former regulations require political signs to be removed within five days after Election Day, while the new regulations provide a 15-day period for removal.
Other major Political Sign Code issues to note: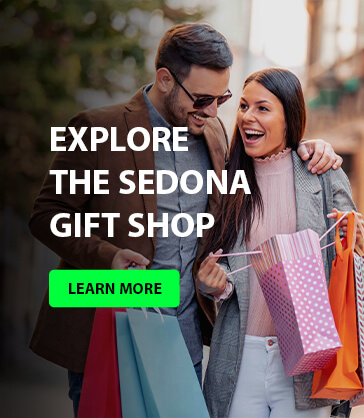 Signs cannot be erected earlier than 60 days prior to the March 13, 2012 election, therefore the earliest date for placement is January 13.
Signs are not allowed in the SR 89A or SR 179 ADOT rights-of-way.  In general, the ADOT right-of-way for 89A in West Sedona is 33 feet from the back of curb.  The ADOT right-of-way on SR 179 is more variable.
Signs are allowed on private property with the property owner's consent.
For more information, please visit www.SedonaAZ.gov/cd under Featured News, click on Sign Regulations, or contact John O'Brien, Director of Community Development, at 204-7123.