Sedona AZ (October 17, 2016) – Starting October 22, 2016, the city of Sedona Police Department will increase contact with those who are using a hand held cell phone while driving in city limits.
In April 2014, the city of Sedona passed a law that prohibits the use of hand held cell phones while driving. Following this, there was a grace period during which officers gave warnings to drivers caught using their hand held cell phone. Signs were also placed at every entry into the city, alerting drivers of the law prohibiting the use of hand held communication devices while driving. Hands free cell phone use is still allowed.
"Police departments across the nation are seeing an increase in drivers using hand held cell phones and this is a dangerous trend. Other jurisdictions have taken action and it's up to the Sedona Police Department to ensure a safe traffic environment. We will be vigilant in looking for poor driving behavior associated with hand held cell phone use that could lead to safety concerns," said city of Sedona Police Chief Ron Wheeler.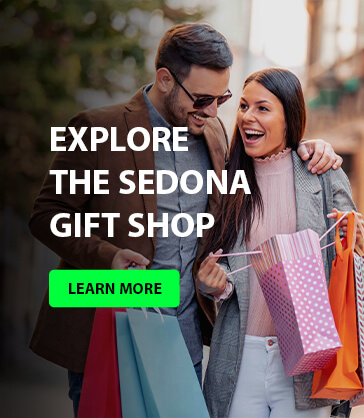 Currently, if a driver is in violation of the law and not in an accident, the fine is up to $100, and if in an accident, the fine is up to $500.
For more information on this issue, contact Sgt. James Pott, city of Sedona Police Department, at 928-203-5007.