Sedona AZ (October 7, 2016) – The city of Sedona Police Department is looking for dedicated, community-oriented volunteers to complement the department's volunteer program.
While there are several volunteer positions available within the Sedona Police Department, there is a particular need for volunteers to work the front window of the department's lobby. The front window is the first point of contact for citizens asking for police services and public information.
"Volunteers are a vital part of what makes the Police Department flourish and we always welcome new volunteers to our program. It's important our volunteers at the front window give visitors a positive reception, which in turn enhances our customer service to the community," said Sedona Police Chief Ron Wheeler.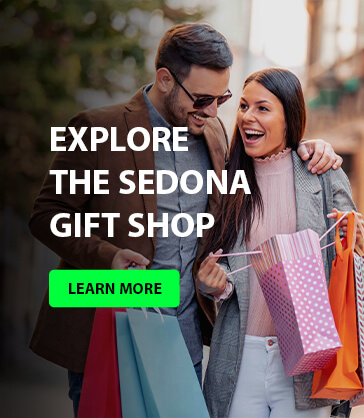 Interested citizens are encouraged to contact Sherri O'Connor, city of Sedona Police Department administrative assistant, at 928-203-5170 for further information.