Sedona AZ (July 13, 2014) – As of Monday, July 14, 2014, the City of Sedona Parks & Recreation department's office can be found at 525 Posse Grounds Road.  This new location, formerly the Public Works Maintenance building, is conveniently close to the tennis courts and amenities at Posse Ground Park. 
The department hopes this will be an easy transition for patrons needing to speak with staff.  Office hours will remain the same on Monday through Friday from 8 a.m. to 5 p.m.  Parks and Recreation Manager Rachel Murdoch states, "Stop by and see us!  New location but same great staff you have come to know."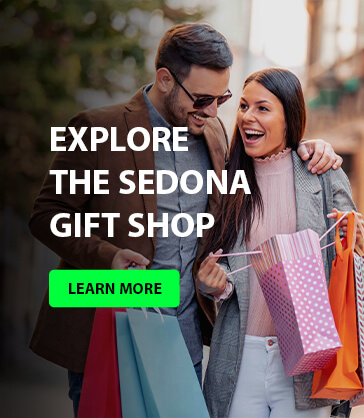 The Parks & Recreation Department can be reached at 928-282-7098 and information about the parks and upcoming events is available at www.Sedona.AZ.gov/parks.