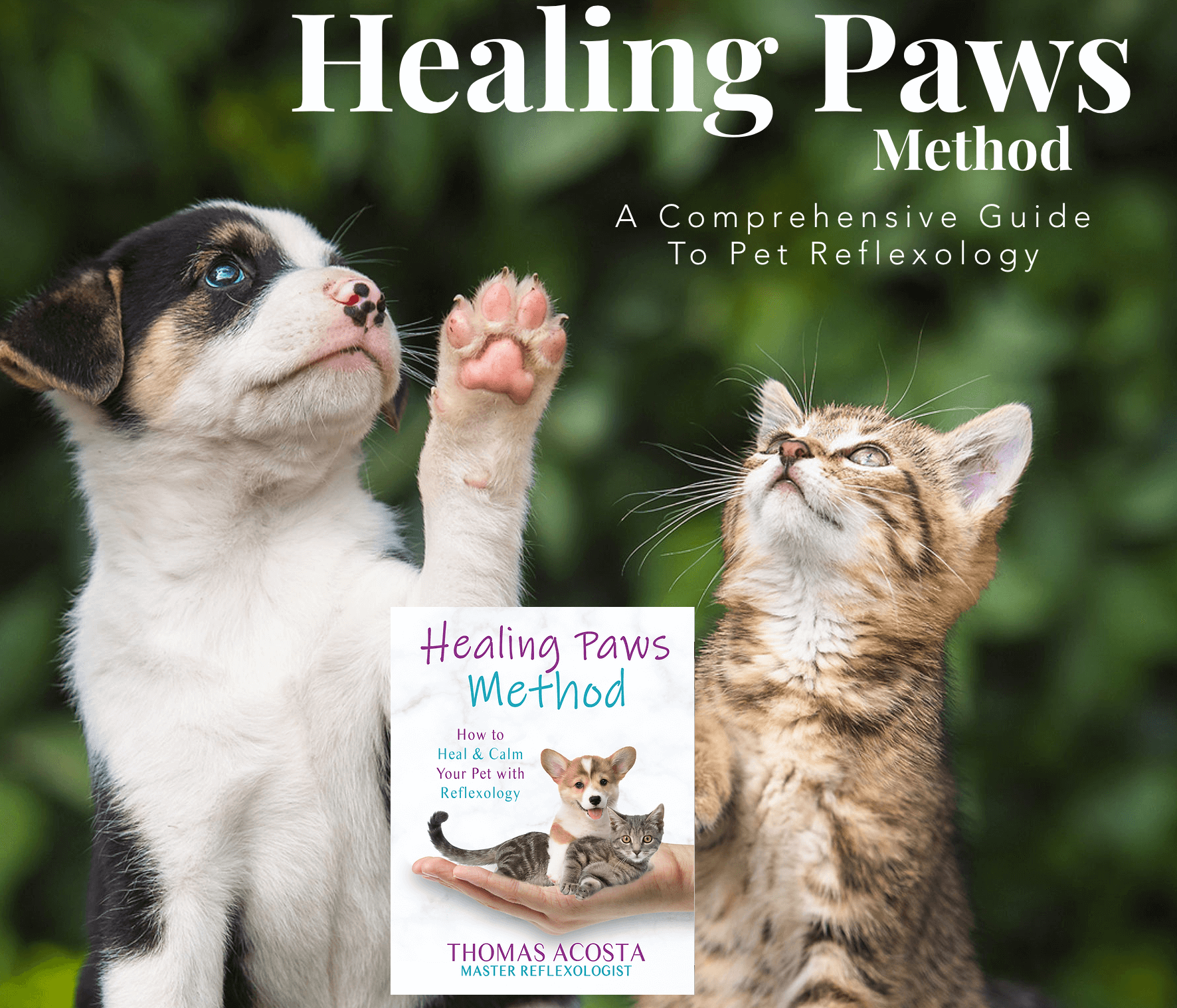 Sedona AZ (June 1, 2016) – Beginning today, Wednesday, June 1, 2016 Cactus Asphalt will begin work to install a new sidewalk and curb on the east side of Jordan Road, north of the Mesquite Avenue intersection and continue north to the northeast corner of the Jordan Road and Schnebly Road intersection. The work is scheduled to be completed by Thursday, June 30, 2016.
The new sidewalk construction will connect to existing portions of sidewalk, making a continuous ADA-accessible pedestrian route from the city-owned Municipal Parking Lot to the business district in Uptown Sedona.
"This project helps Sedona to be a more walkable community, and also promotes easier use of the Municipal Parking Lot because of the improved access. We are excited to work with Cactus Asphalt to make our community a safer and more enjoyable place," said Stephen Craver, engineering supervisor, city of Sedona.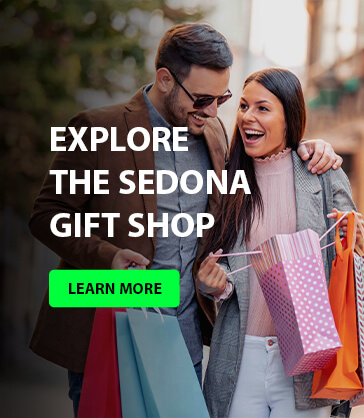 The existing sidewalk on the east side of Jordan Road will be closed during the project, and while there will be periodic disruptions to driveways, they will be as minimal as possible. Motorists are encouraged to reduce speeds through work areas, maintain a safe distance from work vehicles and obey all traffic control devices.
For more information on this sidewalk extension project, contact Craver at 928-203-5059.