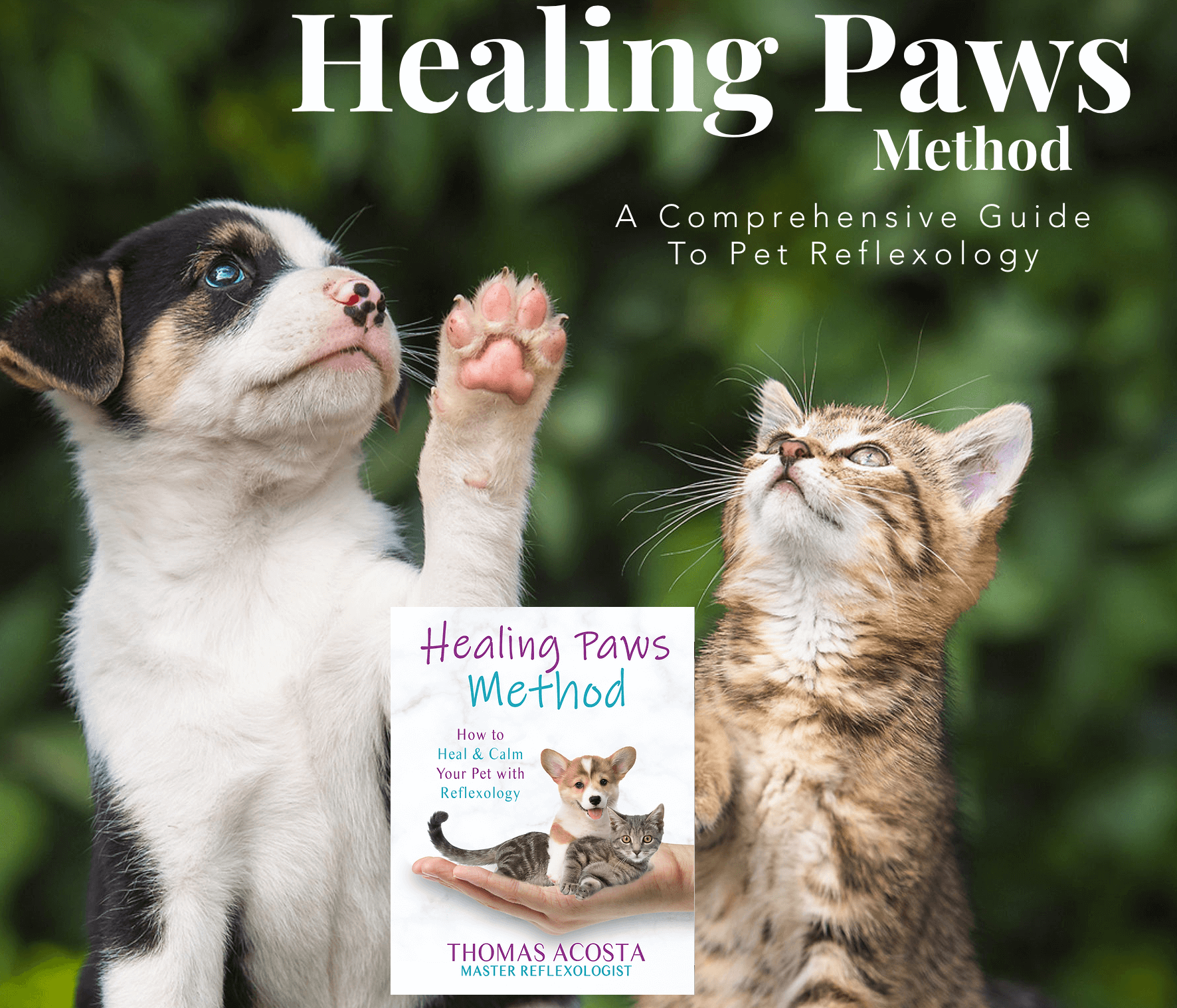 Sedona AZ (September 9, 2019) – The city of Sedona will host a free community Fix-it Clinic on Saturday, Oct. 12, 10 a.m. to 1 p.m., at the Hub, 525-B Posse Ground Rd., in Posse Grounds Park.
The Fix-it Clinic helps residents learn basic repair skills, save money, and keep items out of the landfill. Volunteer fixers will be available to help residents fix broken household items for free. Items accepted include toys, electronics, ripped clothing, small appliances, and more. Items brought in for repair must be small enough to carry or wheel indoors.
"The city is excited to host our first Fix-it Clinic," says Mayor Sandy Moriarty. "This event promotes sustainable living as well as forging community connections – two things our community highly values."
A take-apart table, where children can disassemble irreparable items and learn how they work, will be available.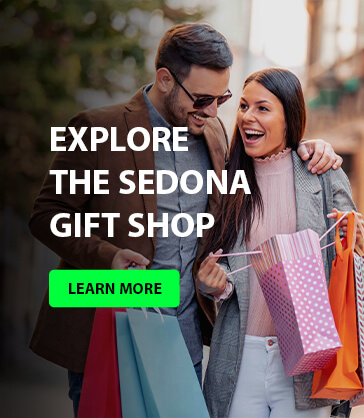 If you are good at soldering, electronics repair, electrical repair, sewing, woodworking or general tinkering and want to volunteer, contact Kaileigh Walker at (928) 203-5112 or kwalker@sedonaaz.gov.
The Fix-it Clinic is a partnership between the city of Sedona and the Sustainability Alliance.