Sedona AZ (October 19, 2016) – After a national recruitment and all-day interview process, the city of Sedona welcomes Incoming Chief of Police David McGill as the newest member of the Sedona Police Department. McGill is leaving his position as Deputy Chief of Police for the Newport Beach Police Department and is expected to join the Sedona Police Department by January 17, 2017.
In his role as Deputy Chief of Police with the city of Newport Beach, McGill managed a team of over 100 people, with a budget of $28 million. Prior to his four years in Newport Beach, McGill had a successful 25-year career with the Los Angeles Police Department working assignments in the areas of Patrol Watch Commander, Internal Affairs Division, Detective Division Commanding Officer, Patrol and Traffic Commander, and more.
Additionally, McGill has a Master of Public Administration, and is a graduate of the West Point Leadership Program and the 212th Session of the FBI's National Academy.
"It is my intent to use my 30 years of experience, in two very different police departments, to help move this organization forward, and to improve on what I believe is an already exemplary police organization. I am humbled and honored to have been selected as your next Chief of Police," said McGill.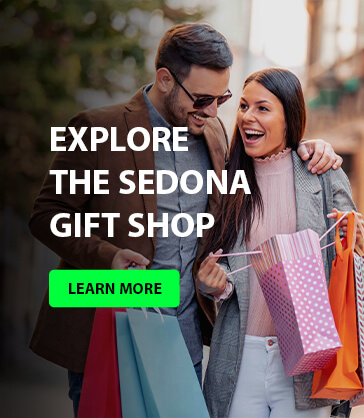 The interview process for deciding on the new Police Chief took place in September, 2016, and consisted of seven sessions including a professionals panel of chiefs from across Arizona, a City Manager interview, a community panel comprised of citizens, a city of Sedona department head interview panel and a police panel of current Sedona Police Department staff. "As an active member on the professionals panel, I'm excited for David and think he'll bring a lot of energy to the department," said current city of Sedona Police Chief Ron Wheeler.
In his role as the new Chief of Police, McGill will initially focus on getting to know the community, looking for opportunities to continue to develop personnel and improving services for residents. "I'm very excited to welcome David as our new Police Chief. He was the top candidate by consensus in our selection process. I have great confidence that he will be a strong leader and a welcome addition to our community," said Justin Clifton, city of Sedona city manager.
For more information on the Chief of Police position, call the city of Sedona Human Resources Office at 928-203-5189.