Sedona AZ (July 7, 2015) – On Friday, June 26, 2015, the City of Sedona Employee of Year award was presented to Patty Lewis, Community Development Services Representative, as part of the employee recognition event held at City Hall.
Patty started with the City of Sedona almost six years ago in her current position and has grown tremendously throughout the years. Her coworkers nominated her due to her upbeat and confident attitude, hard work, and exceptional customer service.
Patty easily and effectively manages the front counter in Community Development. She is heavily relied upon by all staff to ensure that permits are processed in a timely manner and often anticipates and works on tasks before being asked.
New employees are introduced to her with the by-line, "If you have a question about Community Development, Patty is your go-to person."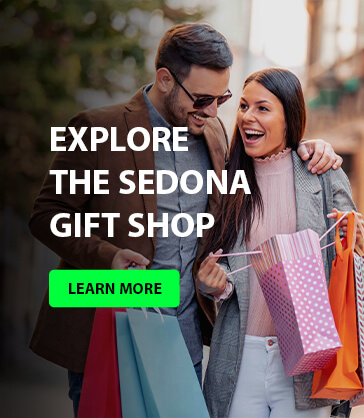 Patty also interacts professionally, tactfully, and cooperatively with coworkers, clients, and elected officials. In most cases, Patty adds a personal touch and refers to the front counter customers by their first name. She has created a front counter customer experience that is friendly, warm and welcoming.  
As a result of her hard work, positive attitude, and customer service accolades, Patty is the perfect recipient of this annual City award.