Sedona AZ (May 12, 2021) – The city of Sedona now offers free electric vehicle (EV) charging with ChargePoint, an EV charging network, at the 401 Jordan Road public parking lot to enable EV drivers to charge their vehicles while they work and shop. 
The two new level 2 charging spots are a collaborative effort with the Sedona Chamber of Commerce and Tourism Bureau (SCCTB) to address the goals of the Sustainable Tourism Plan adopted in March 2019. 
"The stations are networked, so it's easy for us to customize the charging experience for our residents and visitors," said McKenzie Jones, sustainability coordinator with the city of Sedona. "ChargePoint also lets us report our progress toward sustainability goals by calculating the greenhouse gas emissions our EV drivers are avoiding."
"We're excited to partner with the city in support of our locals, employees and visitors in their desire to reduce carbon emissions by providing these EV charging stations," said Candace Carr Strauss, president and CEO of the SCCTB. 
While the city paid for the installation and cost of the chargers, the SCCTB will pay for the cost of the electricity used to charge the EVs.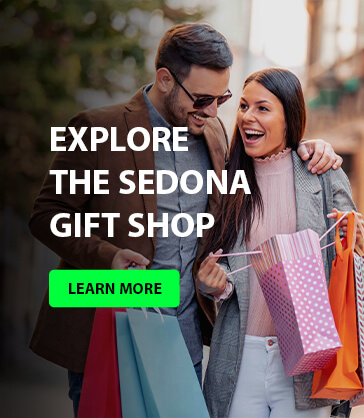 The installation of additional EV charging spots supports the city's climate action efforts. The use of EVs in place of traditional gasoline-powered vehicles results in cleaner air and zero tailpipe emissions. Transportation alone is responsible for 35 percent of Sedona's emissions. Growing EV infrastructure to support EV use is one way to reduce transportation emissions.
In addition to cleaner air and reduced emissions, other benefits of EV use include reduced fuel cost and reduced energy use when compared to gasoline-powered vehicles.
Learn more about the city's climate goals at www.sedonaaz.gov/climate.