Sedona AZ (April 7, 2014) – The City of Sedona is beginning the third year of its Pre-Monsoon Inspection and Clean-up Program.  This program involves inspection of public and private drainage ways in various areas of the City during the months of April through June of this year.  The purpose of these inspections is to identify debris, dirt, and vegetation in drainage ways that would significantly impede the flow of storm water during a monsoon storm, or that may be carried downstream by the storm.  Debris, dirt, and vegetation that is moved downstream may clog culverts, and bridge underpasses resulting in additional flooding, beyond what might have occurred if drainage ways had been free flowing.  Also, because waterways in Sedona flow to Oak Creek, the debris in and adjacent to channels and washes contribute to the pollution of Oak Creek.
Because many of the drainage areas being inspected pass through the rear of properties, property owners and residents along drainages being inspected can expect to be contacted by City personnel.  Property owners are also encouraged to contact the City of Sedona if they have concerns or questions related to washes or drainage areas on their private property.
In an effort to help with the haul off of debris that may be produced from the cleaning of drainage facilities, the City will provide some assistance with curb side debris pick up. As long as the clean-up area has been identified and inspected by City staff prior. The City will allow for the temporary placement on the road shoulders and hire a contractor to haul the debris away.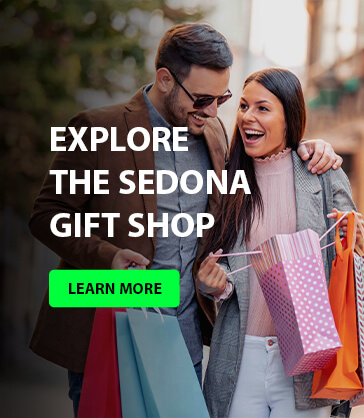 City personnel will have badges identifying them as City employees.  If you have questions regarding if a person may be associated with the City of Sedona, you may call (928) 204-7111. For questions related to the 2014 Pre-Monsoon Maintenance Program please contact Victor Estrada, Interim City Maintenance Superintendent at 928-204-7800.