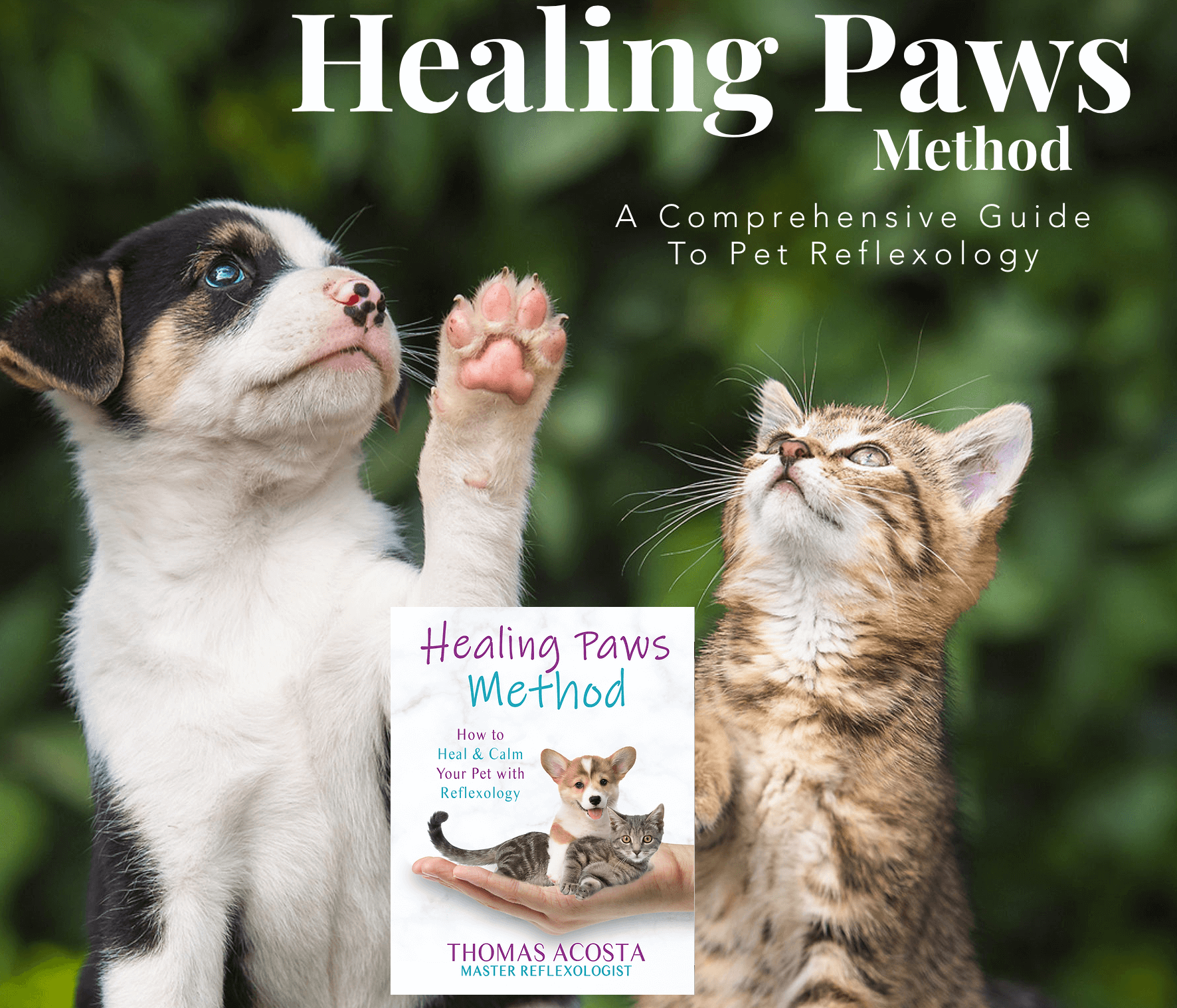 Sedona AZ (May 7, 2016) – Banicki Construction will install a dual layer weed barrier in the area between the curb and sidewalk on Highway 89A from cross streets Dry Creek Road to Soldiers Pass Road. This work will occur from 7 a.m. to 5:30 p.m., Tuesday, May 10, 2016 through Thursday, June 23, 2016. Work will begin on the south side of Highway 89A at Dry Creek Road and progress towards Soldiers Pass Road.
"We see installing this weed barrier as not only a way to reduce routine maintenance that will need to be done, but also a great way the city can be more eco-friendly," said Stephen Craver, city of Sedona engineering supervisor.
Placing a weed barrier is an eco-friendly solution to weed control because the barrier redirects water to the landscaped plants, reducing the water that is needed. Additionally, the weed barrier reduces the need for herbicide spraying.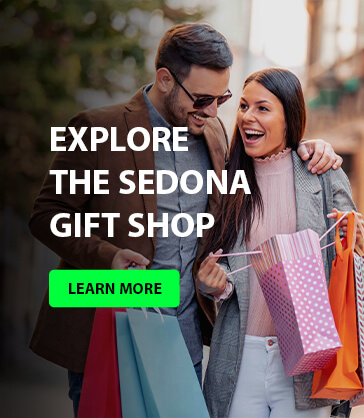 In installation areas, sidewalks and bike lanes will be closed to ensure the safety of the workers, motorists, cyclists and pedestrians. Residents are encouraged to observe all traffic control devices and proceed with caution through the work areas.
For more information on this weed barrier project, contact Craver at 928-203-5059.