Sedona AZ (October 12, 2011) – On October 11, 2011, the City Council proclaimed October as Arts and Humanities Month. The City of Sedona Arts and Culture joins thousands of arts organizations and communities across the nation in celebrating Arts and Humanities Month throughout October. Sedona Arts and Culture honors the efforts of artists, historians, teachers, and cultural groups working to make the arts and humanities a part of everyone's life.
In addition, four new Arts & Culture Commission members were appointed to the Commission. They are Nancy Lattanzi, Heather Molans, Diane Phelps, and Paolo Scardina.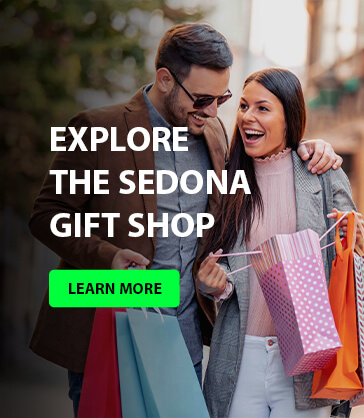 For more information contact Andi Welsh, Director of Community Services and Arts & Culture at awelsh@sedonaaz.gov or (928) 203-5022.