Sedona AZ (January 30, 2012) – On December 13, 2011, the City Council approved the refunding or refinancing of a portion of the City's outstanding Excise Tax Obligations.  The City's investment bankers, RBC Capital Markets, informed the City that the sale of the refunding bonds on January 25, 2012 exceeded the estimated net present value savings presented to Council.  The resulting savings on the sale of the bonds over their maturity life is $1,761,170, which equates to a present value savings in today's dollars of $1,297,172.  This level of savings was well in excess of the minimum savings level approved by the City Council due to very favorable conditions in the bond market and strong demand for the City's debt obligations.
Over its history, the City has regularly reviewed its debt as compared to existing financial conditions and taken advantage of positive refinancing opportunities to reduce its debt payments and interest rates.
In 1998, the City of Sedona issued $41,035,000 in Excise Tax Bonds for the purpose of financing the construction of wastewater extensions, improvements to effluent disposal methods and upgrades and changes to the operations of the wastewater plant.  In addition, a portion of the proceeds was used to refinance short-term bank loan debt that the City had incurred on the wastewater system improvements.  The refinancing completed this week was of a portion of the Bonds issued in 1998.
This refunding also provides future flexibility because it allows for a future call date of July 1, 2021, at which time the City would be able to refinance the debt again, or repay the debt early.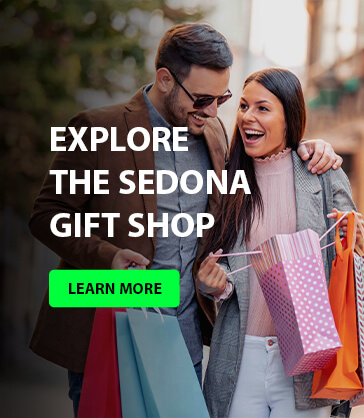 In association with issuing the refunding bonds, the City's bond credit rating was also reviewed by Standard & Poor's, one of the major credit rating agencies.  Based on their independent review of the City's financial credit and discussions with City staff, they maintained the "A" rating on the City's Excise Tax Obligations.  Their report noted that the City's "overall financial position is strong" and noted the solid reserves the City is maintaining during the current economic conditions
For more information, please contact the City Manager's office at 204-7127.