Sedona AZ (August 9, 2015) – The City of Sedona will be adjusting office hours from the current 5 day, 8 hour schedule to a 4 day 10 hour schedule beginning August 31, 2015. City Hall will be open for business Monday through Thursday from 7 a.m. to 6 p.m. and be closed on Fridays. It is anticipated this schedule will run year-long.
The exception to this schedule will be the Municipal Court, which will maintain a Monday through Friday, 8 a.m. to 5 p.m. schedule.
The revised schedule will impact City Hall office hours but will otherwise not affect police services, maintenance and other city functions that are performed throughout the week and/or on weekends.
The adjusted schedule, which has been implemented in previous years during summer months, comes after lengthy discussion and consideration by City Manager Justin Clifton and city department heads. The discussion was initiated after an employee survey revealed that approximately 75% favored a 4/10 work week. Customer service was analyzed carefully but departments who serve residents directly see advantages to the new schedule.   Community Development Director Audree Juhlin notes, "We are not reducing the total hours that we are available to the public. To the contrary, by extending our office hours beyond the standard 8 a.m. to 5 p.m. we actually create more opportunities to conduct business with the city around the customer's work schedule. Customers requiring building and development services in particular will benefit from being able to access city staff earlier in the morning."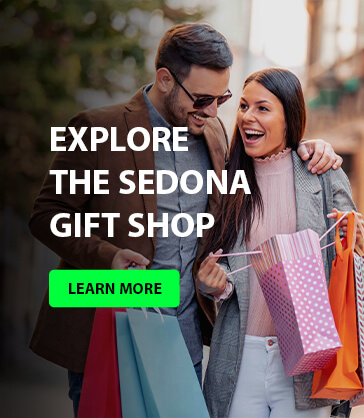 According to City Manager Justin Clifton, "We felt that if we could create a benefit to our employees without increasing costs and without negatively impacting our customers we ought to do it. We hope this will give us a competitive edge attracting and retaining quality employees."
Flexible schedules are implemented in many other Arizona cities. Information obtained by city staff indicates as many as 33 Arizona towns and cities operate a four day work week while others are considering the change.
For more information, please contact the City Manager's office at 204-7127.