Accused of Forging Bacteria Test Results in Drinking Water
Cottonwood AZ (May 24, 2018) – Attorney General Mark Brnovich announced a State Grand Jury indicted Hans Burnett for allegedly altering drinking water bacteria test results. Burnett, a foreman at the City of Cottonwood Water Testing Laboratory, is accused of changing test results submitted to state regulators to replace positive results for bacterial contamination with negative results.
Burnett is facing felony charges of Fraudulent Schemes & Practices and Forgery. From 2015 to 2016, Burnett allegedly instructed subordinate employees to modify the test results and paperwork associated with drinking water compliance samples in Cottonwood. The altered results were submitted to the Arizona Department of Environmental Quality as part of the City of Cottonwood's drinking water compliance obligations. Coliform is a type of bacteria that should be tested for on a regular basis to comply with state drinking water quality rules and regulations.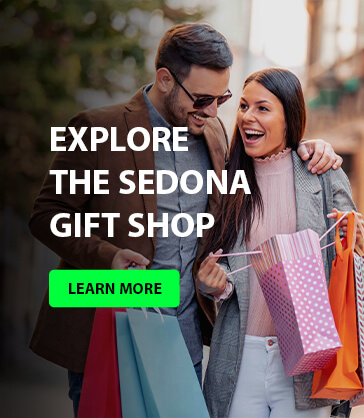 The Arizona Department of Health Services submitted this case to the Attorney General's Office.
 
Assistant Attorney General Adam J. Schwartz is prosecuting this case.
 
All defendants are presumed innocent unless convicted in a court of law.