Cottonwood AZ (March 17, 2020) – The City of Cottonwood continues to monitor the 2019 Novel Coronavirus (COVID-19) situation and will update our protocols to safeguard residents from the spread of COVID-19.
On Wednesday, Mar. 11, Governor Doug Ducey declared a public health emergency in Arizona surrounding increased concerns about Coronavirus (COVID-19). The declaration allows the state to use emergency funding and it also gives state health officials authority to procure needed medical supplies with the expectation of more cases.
The City of Cottonwood wants to remind residents that understanding the facts and maintaining good hygiene practices are the best way to safeguard from any of the season's viruses.
In order to minimize the spread of COVID-19, the City of Cottonwood has implemented numerous changes to services and limited closures of facilities and programs as outlined below. The City website will keep the most up to date list of alterations to service on the "Closures/Cancellations" tab.
Utility Online Bill Pay:  The one-time payment fee for the Utility Billing online bill pay will be waived starting today, March 16, until further notice. We want to encourage customers to pay online, mail payments in or call in payments instead of coming into the office to help keep everyone in the community healthy.
Cottonwood Police Department:  The Cottonwood Police Department has suspended the following activities until further notice; Fingerprinting, Police Citizens Academy, Cadet Program, Ride-A-Long Program and Facility Tours.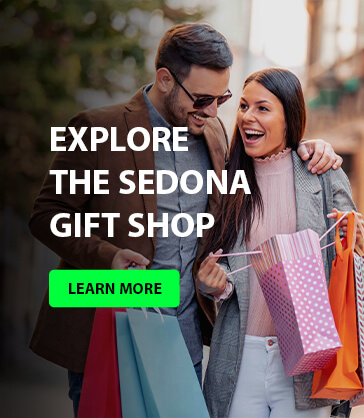 Cottonwood Public Library:  The Cottonwood Public Library will be open to the public with reduced services. Communal gathering spaces, such as the public access computers and reading areas, will be closed to the public. All programs will be postponed, until further notice. Small group programs held at the Library by outside agencies can continue if they chose.
Cottonwood Area transit (CAT):  Cottonwood Area Transit has stepped up its bus cleaning efforts to twice a day as part of the normal daily routine. We are doing what we can to help keep a safe working environment for both passengers and drivers. We are asking our passengers to help us with basic hygiene procedures:
Wash hands thoroughly with soap and water for at least 20 seconds,
Cover your mouth and nose when coughing or sneezing and
Please stay home if you are feeling sick.
All buses will have disinfectant available on the bus. Together, we can make a difference. For more information about Verde Valley public transportation, please call the CAT office at 928-634-2287.
 Cottonwood Recreation Center:  All scheduled group exercises classes at the Cottonwood Recreation Center and programming activities such as Adult Volleyball, will be suspended until further notice.  Seating areas at the Recreation Center have also been closed.  The Vintage Run and the City's Annual Easter Egg event are now postponed.
City of Cottonwood Council Meeting:  These meetings will continue as scheduled, but the community is encouraged to watch on Facebook Live.  We will have a staff member monitoring and responding to questions as appropriate.
City of Cottonwood City Planning and Zoning Commission Meeting:  Tonight's meeting will be televised and the community is encouraged to watch on Facebook Live.