Sedona AZ (March 23, 2021) – The city of Sedona Wastewater Department created a new hotline to report sewer emergencies and complaints. Residents and businesses can now call (928) 203-5180 to report sewer emergencies such as: 
backups or sewer overflows 
complaints related to odor
broken manhole covers
anything else sewer related
The hotline is operational 24-7, and on-call operators will be notified immediately of after-hour sewer emergencies. Non-emergency complaints will be addressed the next business day. 
"Operator response time is key during true sewer emergencies, such as a sewer overflow, to minimize both the amount of sewage spilled and the area of impact," said city of Sedona Wastewater Director Roxanne Holland. "The sewer hotline will assist in faster operator response time and creates a one-stop-shop for sewer related issues."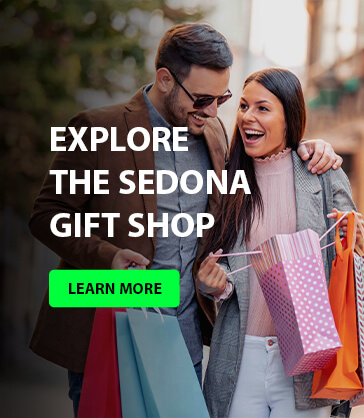 For general sewer inquiries, such as sewer availability or capacity questions, please call (928) 204-2234. All sewer billing related questions can be answered by calling the city's Financial Services Department at (928) 204-7185.
For more information go to www.sedonaaz.gov/sewerspill.