Sedona AZ (August 17, 2021) – Barring any major rainfall, between 7 p.m. – 6 a.m. the week of Aug. 23, 2021, crews will be out on State Route (SR) 89A for three consecutive nights to apply green paint in bike lanes at dedicated right turn lanes to help with bike safety.
Small portions of the right travel lanes, right turning lanes and bike lanes will be temporarily closed one at a time while green pavement markings are applied. The left travel lanes will remain open.
"As part of our Sedona in Motion initiative, we want to get as many people out of their single occupancy vehicles as possible, but safety is our number one priority. The green markings should be a constant reminder to drivers to stay vigilant, and we hope cyclists feel safer to ride along SR 89A," said City Engineer Andy Dickey.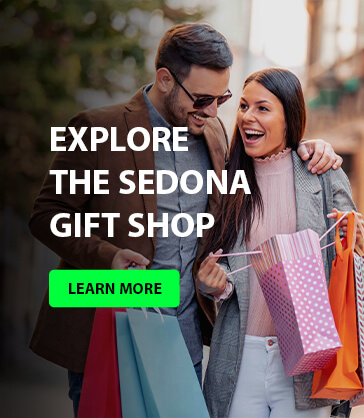 The city asks for patience and cooperation.
For more information about this project, contact Assistant Engineer Hanako Ueda at (928) 203-5024 or hueda@sedonaaz.gov. Learn more about bicycle, pedestrian and transportation projects at www.sedonaaz.gov/SIM.