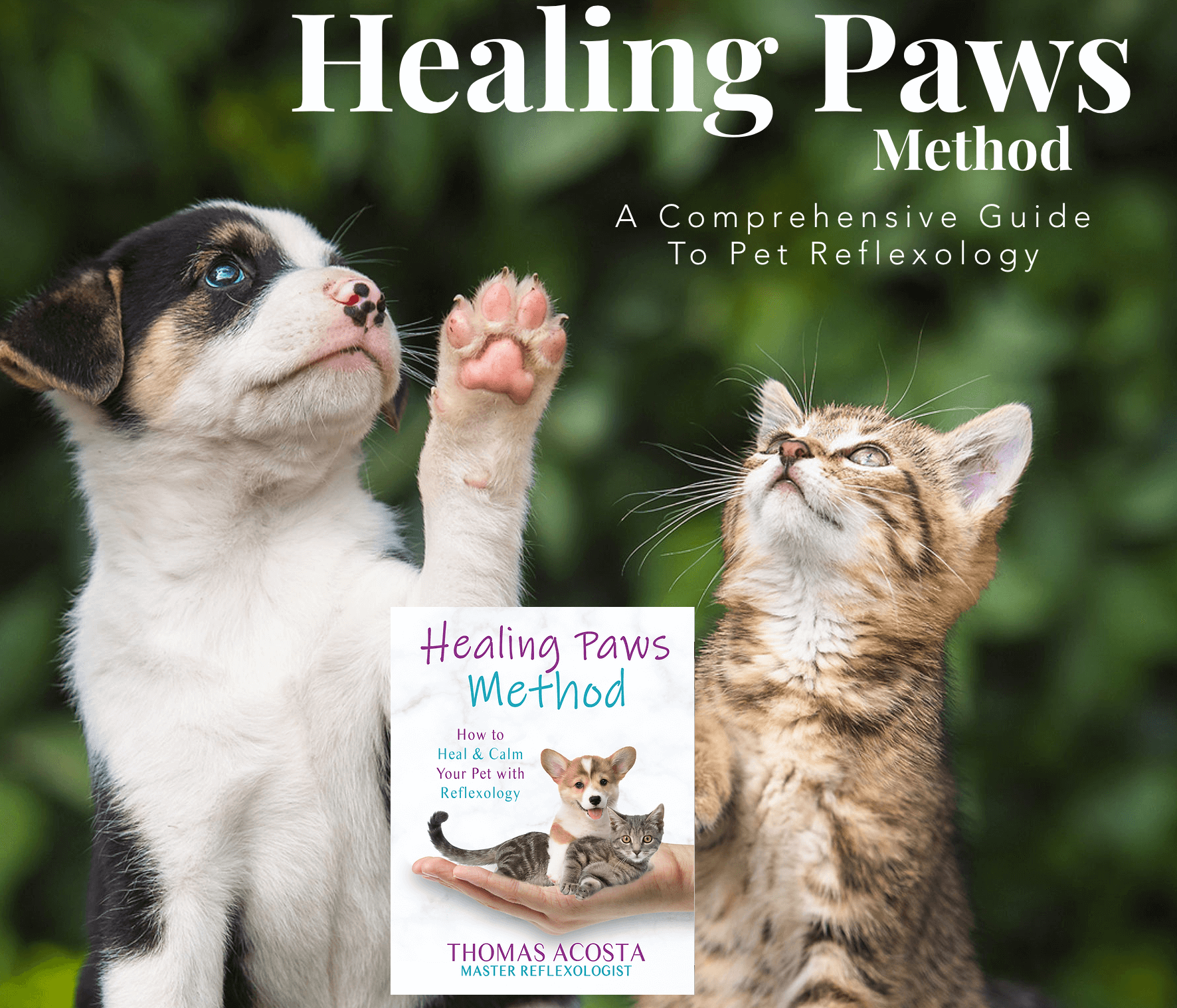 Sedona AZ (April 4, 2013) – As part of the City Council's ongoing communications efforts and community outreach, a meeting with the City of Sedona homeowners' associations takes place on Thursday, April 18, 2013 from 5 p.m. to 6:30 p.m. at the West Sedona School Multi-Purpose Room, 570 Posse Ground Road.
The purpose of the meeting is to seek input regarding any challenges in the neighborhoods as well as hear about other City concerns or issues that the HOA members want to share with Council. Time will be set aside for both questions and answers.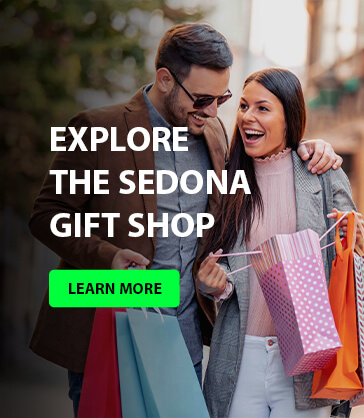 For more information, please contact the City Manager's office at 204-7127.