Sedona AZ (June 18, 2020) – In light of rising COVID-19 cases, limiting the spread of the disease, and receiving new information from Arizona Governor Doug Ducey's press conference today, at the upcoming City Council meeting on June 23, 2020, City Council plans to discuss if, when and where face coverings would be required in city limits.
To provide feedback on this topic in the safest way possible, the public is encouraged to email City Council using this portal instead of attending the meeting in person. Space in Council Chambers is limited to ensure physical distancing and public comment may be limited or prohibited if necessary. The meeting will start at 4:30 p.m. and the topic will be discussed during item 8C: Discussion/possible direction regarding issues surrounding the COVID-19 pandemic and the city's response. Read the full agenda here. Watch the meeting live either on Channel 4 or online here.
Through today's Executive Order, Ducey now authorizes cities and towns to adopt policies regarding the wearing of face coverings in public. Among other actions, the order also states that businesses must enact the following health measures if they haven't already:
Physically distancing of 6 feet.
Providing employees with face coverings and requiring usage.
Conducting symptom checks for all employees before shifts.
Requiring sick employees to stay home.
Increasing the frequency of employee hygiene, cleaning and disinfecting.
Local police will have the authority to enforce these mandates.
More information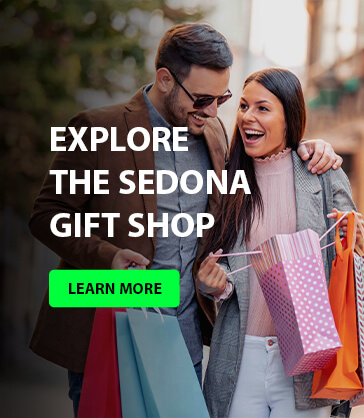 To learn more information on the city's response to COVID-19, and what resources are available for the community and businesses, go to www.sedonaaz.gov/covid19.
Health resources
Look to the following Centers for Disease Control and Prevention (CDC), state and county resources for more information on COVID-19:
Coconino County Health and Human Services COVID-19 hotline: 928-679-7300 and website.
Yavapai County Health Services hotline: 928-442-5103 and website.
Statewide hotline on all COVID-19-related issues: dial 211.
Tips on coronavirus prevention and 10 ways to manage respiratory symptoms at home.