Sedona AZ (September 24, 2016) – In June 2016, the city of Sedona conducted a nation-wide recruitment for the position of Chief of Police, and upon review, a search committee narrowed down the finalists from thirty-three to fifteen, and after phone interviews, to the top seven candidates.
After Police Chief Ray Cota's resignation in June 2016, the city of Sedona hired retired Police Chief Ron Wheeler as Interim Chief of Police. Wheeler committed to staying with the city until a new Chief of Police is hired and present.
On September 29, 2016, the top seven candidates will meet city staff and undergo a series of interview panels. This comprehensive interview process will include formal interviews with City Manager Justin Clifton and panel interviews with city staff, city public safety personnel, chiefs of police and other high ranking emergency management personnel from around the state, and community members. With input from the interview panels, the final hiring decision will be made by Clifton.
"I am looking forward to meeting our top candidates in person. Each has the direct experience and skills to move the Sedona Police Department forward," said Clifton.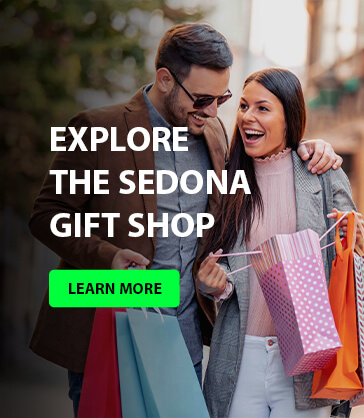 The candidates for Chief of Police are:
Jeffrey Cavender, chief of police, Momence, Ill.
Kenneth Koch, University of Colorado Police Department, Boulder, Colo.
Geoffrey Leggett, assistant chief of police, Surprise, Ariz.
Jacquelyn MacConnell, commander, Camp Verde, Ariz.
David McGill, detective division commander, Newport Beach, Calif.
Keith McPheeters, retired deputy chief of police, Farmington, N.M.
Karl Woodridge, bureau chief, Pima County Sherriff's Department, Tucson, Ariz.
For more information on the city's recruitment process or for inquiries regarding candidate resumes, contact the city of Sedona Human Resources Department at 928-203-5189 or HumanResources@SedonaAZ.gov.