Sedona AZ (February 12, 2021) – With the Governor's Executive Orders prohibiting public group gatherings over 50 people and the city of Sedona's desire to keep residents and visitors safe, the Parks and Recreation Department will cancel two spring events and modify two others. 
The city will not hold the following events: 
St. Patrick's Day Parade – Saturday, March 13, 2021
Sedona Food Truck Festival – Saturday, March 20, 2021
"St. Patrick's Day Parade relies heavily on the partnership with Northern Arizona University (NAU) for both coordination of the event and even more importantly, boots on the ground work the day of the event. NAU informed us they will not be able to participate this year as they are not having in person classes nor hands on projects as part of the planned curriculum. The Food Truck Festival attracts 4,000 people so physical distancing would be impossible, and if we limit the amount of participants, vendors will not be as likely to attend," said Ali Baxter, city of Sedona recreation coordinator II. 
However, the Sedona Stumble 5K and 10K run through Posse Grounds Park and trails will still take place on Saturday, March 20, 2021. COVID-19 modifications will be put into place including limited registration, smaller waves of runners, additional start times, sanitizer stations and limiting the number of gathered people in an area during any given time. Registration will be available online at www.sedonaaz.gov/parks beginning Feb. 19, 2021.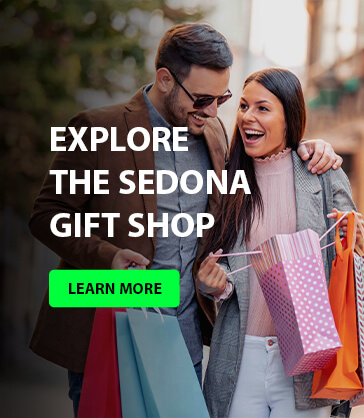 Additionally, the city will not hold the traditional Celebration of Spring event, but instead, the Parks and Recreation Department will offer a ready-made scavenger hunt to be enjoyed at home. They will be available for drive-through pick up, by the Easter bunny himself, on Saturday, March 27, 2021 at Posse Grounds Park. Families will register online for their scavenger hunt goody bags complete with clues that lead kids on a fun hunt around the house using standard household items and a final surprise for all! Registration for this free activity will be available online March 1-19, 2021 at www.sedonaaz.gov/parks. 
"We're making public safety our number one priority, and what we are planning for allows for physical distancing and minimal risk. We look forward to the day when we can run all of our events again, but for the time being, we're going to make the most out of what we can do safely," said Baxter.