Sedona AZ (June 4, 2021) – The city of Sedona welcomes Dawn Norman as the new parks and recreation manager after working as the city's aquatics supervisor for the past four years.
Prior to her tenure in Sedona, she managed the town of Clarkdale's parks and recreation and community service departments for 11 years, overseeing parks and library operations. While there, notable accomplishments included responsibility of five town signature events, oversight of the Verde River @ Clarkdale project, management of wi-fi installation in the town park and library, and support for the design and renovation of the town library.
While at the city of Sedona, Norman has successfully operated the community pool, even through the COVID-19 pandemic when many pools in the state closed all together. This required quickly identifying and implementing a variety of unprecedented protocols.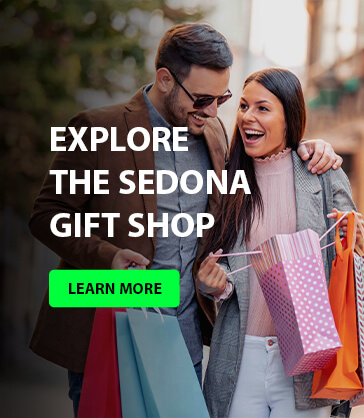 "I'm looking forward to this next chapter in my career and welcome the opportunity to continue to work with the community to create an incredible parks and recreation experience for our residents," said Norman.
"Dawn has a solid track record of accomplishments throughout her 15-year career in parks and recreation and has been instrumental in keeping the department moving forward after the previous manager resigned many months ago. Dawn is the best person to lead the Parks and Recreation Department and it's always exciting to find the ideal candidate from within the organization," said City Manager Karen Osburn.
Norman started the position on June 1, 2021.