Verde Valley AZ (February 19, 2014) – John Rasmussen, Yavapai County Water Advisory Committee Coordinator, will introduce the basic components and findings of the Central Yavapai Highlands Water Resources Management Study (CYHWRMS), a regional effort under the auspices of the Bureau of Reclamation (BOR), when he speaks to the Citizens Water Advocacy Group on Saturday, Mar. 8 from 10 a.m. to noon at the Granite Peak Unitarian Universalist Congregation, 882 Sunset in Prescott (two blocks behind True Value).
The first phase of the study determined that potential future demands by 2050 could greatly exceed supplies by tens of thousands of acre-feet. Phase II identified potential sources of water to satisfy the unmet demands. During Phase III, the study identified eight alternatives that matched potential sources with unmet demands.
The alternatives include importing water from the Colorado River, as well as groundwater development in the Big Chino, additional sources of effluent, capturing and storing unappropriated Verde River floodwater, and rainwater harvesting.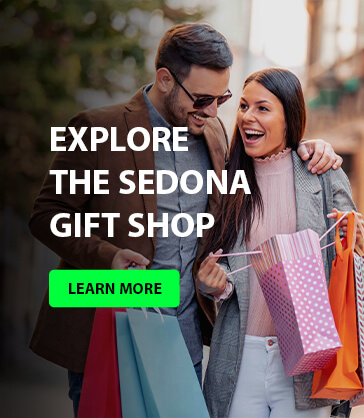 Meetings are now underway to acquaint officials and the public with what's been done so far in preparation for deciding which or whether any of the alternatives should be advanced for a BOR Feasibility Study. Because the Feasibility Study will require additional funding, it's important for citizens to keep an eye on this issue and let officials know what they think. Learn more about the study at
For more info about the Mar. 8 meeting, call 445-4218, e-mail info@cwagaz.org or visit www.cwagAZ.org.