Verde Valley News – Award winning singer/songwriter Christy Fisher brings an evening of original to Camp Verde Community Library on Thursday , April 27 from 5-6:30.
A multi-instrumentalist, vocalist, and sound engineer, Christy crosses many musical genres from rock, pop, soul, groove , and electronica . Her 2022 album "Mixed Signals" won an album of the year award from the International Singer and Songwriters Association. She will be performing songs from her current albums along with previews of new releases that are upcoming in 2023.
Switching between instruments, her performance will include guitar, 12 string, ukulele, Keytar, and piano …she will be showing you her creative processes as well as telling the stories behind the songs. Based in Jerome, Arizona, she has been a part of the local music scene throughout the years as a part of the Jerome Ukulele Orchestra, Cattywampus, and Mountain Stranded Time. She currently performs solo and tours the US playing close to 200 shows a year.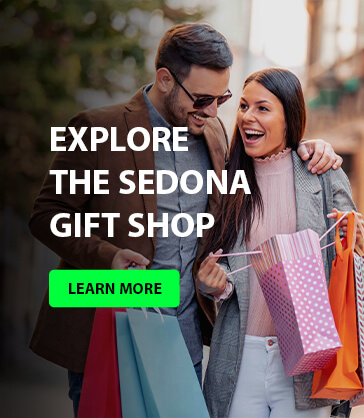 Her music is available on all streaming services and on her website at: www.christyfishermusic.com  This event is free and open to the public.
Camp Verde Community Library is located just off Montezuma Castle Highway at 130 Black Bridge Road, Camp Verde AZ. For more information about this or any other library program, visit the library's website at www.cvlibrary.org or call 554-8391.