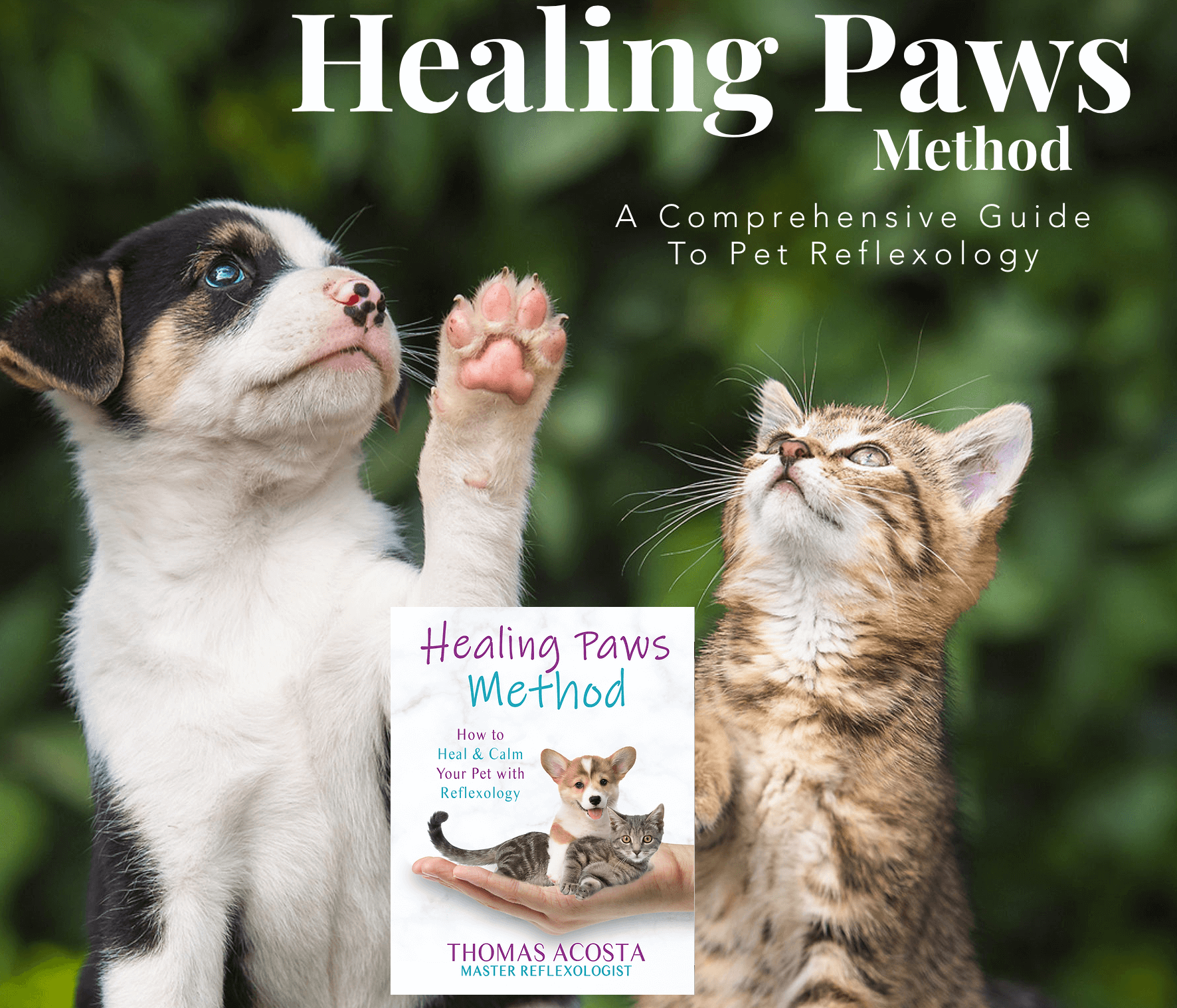 Sedona AZ (December 2, 2015) – The Sedona Heritage Museum is hosting their annual "Christmas in the Park" open house on Saturday, December 12th from 11:00 a.m. – 3:00 p.m. The event extends free admission to the museum as a holiday gift to residents and guests. During the day everyone will be treated to hot apple cider, holiday cookies and free entertainment and activities. A fire will burn in the native stone fireplace of the old Jordan house and the museum will be decorated in vintage holiday decor. A tumbleweed 'snowman' will greet all visitors. Museum admission and all activities are free!
Sedona old-timers and descendants of local pioneer families will be in the Museum exhibit rooms telling stories about early Sedona, including Pat Schnebly Ceballos, Sedona Schnebly's granddaughter, and grandchildren of the Jordans, the family who built the Museum buildings as their home and orchard.
Guests are also invited to the activity room where volunteers will help them make a cornhusk doll. Volunteers will operate the historic apple sorting machine at 12:00 p.m. and 2:15 p.m. Red RockAppella Chorus will take the stage for a free holiday music concert at 1:30 p.m. in the heated Packing Shed.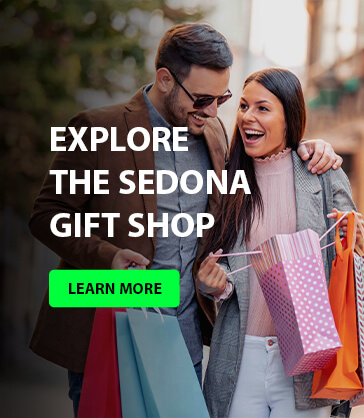 Several local authors will be on hand to sign their new books: local child Author Axel Gonzalez Jaimes will sign his book "Rambo Rooster"; plus Dusty Crisman and "Kai, the Sedona Siamese"; Carrie Malinowski and "Tattletale, A Teacher's Memoir"; Frieda Ann Eswonia and "Survival of the Yavapai"; and Diane Phelps Budden and her "The Uncommon Raven".
Holiday shopping in the Museum's Gift Shop will be a "must do", as you can take advantage of the shop's annual sale. The Gift Shop carries many items made by local artists and craftspeople, along with many gifts for both kids and adults.
The Sedona Historical Society operates the Sedona Heritage Museum, located in the Walter and Ruth Jordan home and fruit packing sheds, which are on the National Register of Historic Places. The Sedona Heritage Museum is on the National Register of Historic Places, and located at 735 Jordan Rd. in Jordan Historical Park in Uptown Sedona. For more information, call the museum at 928-282-7038. www.sedonamuseum.org.