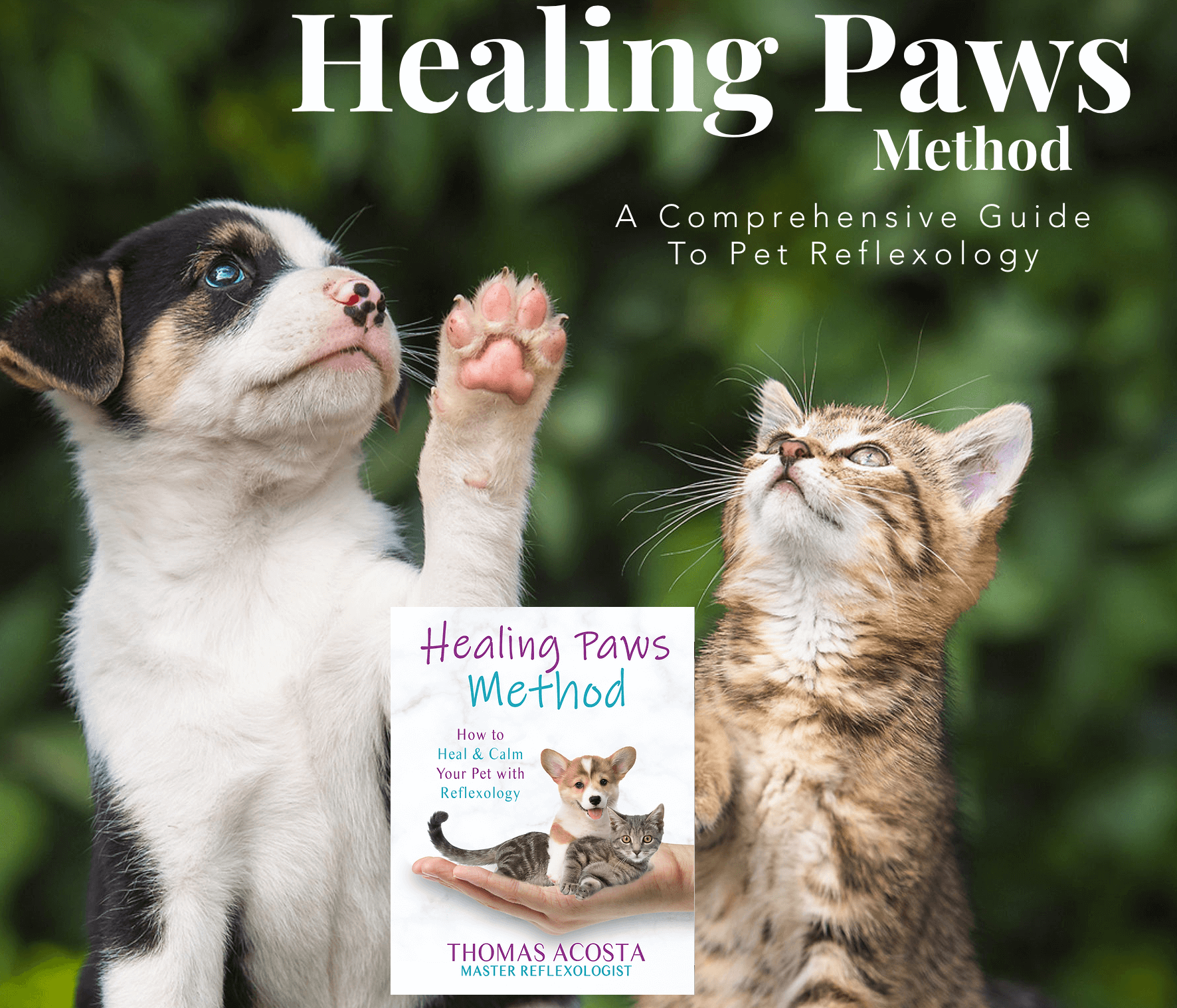 Cottonwood AZ (March 7, 2012) – Internationally acclaimed recording artist Chris Spheeris will share an evening of soulful, enchanting, and inspiring music at the Old Town Center for the Arts, on Friday, March 16th at 7:30 pm. Spheeris will present a solo concert entitled "Me, Myself, and I-Am", a life-affirming, heart focused blend of song, instrumental, and spoken word.
On stage Chris presents himself with disarming candor, removing any pretense from the performer-audience dynamic. His blend of wit and insight will provide a unique added dimension to this night of music.
Chris has just released a new CD, "Maya and the Eight Illusions" and will be incorporating several of the themes into his set. The CD has an eight-year history, and is the first all new instrumental recording in a decade.
Chris is an Emmy-Award winning recording artist and has been composing soundtracks to an inspired life for decades. His instrumental recordings have been honored with gold and platinum records and a reputation for heart-opening beautiful melodies and lush production. On stage, Chris shares his gifts as a singer-songwriter, singing and performing intimate solo shows on piano, guitar and voice. His original compositions touch the heart and defy comparison. Chris is also a facilitator of transformational workshops from which he incorporates some of the inspirational spoken-word pieces.
Spheeris' music has appeared in TV shows, documentary films, Olympic competitions, Miss Universe pageants, commercials, NPR radio, satellite and syndicated programs, pop songs, and of course, in the sound systems of millions. Inspired by the popular music of The Beatles, Cat Stevens, James Taylor and Joni Mitchell, Chris developed an early style of song writing and guitar playing that was very much his own.  He spent the early years of his musical career as a singer/songwriter and went on to become one of the first "New Age" (as he was then categorized) instrumental artists to be signed to a major label. His signature instrumental recordings, bearing strong influence from his Greek heritage, have earned gold and platinum honors, and a more recent Emmy Award. Chris occasionally tours sharing his vocal songs in intimate venues.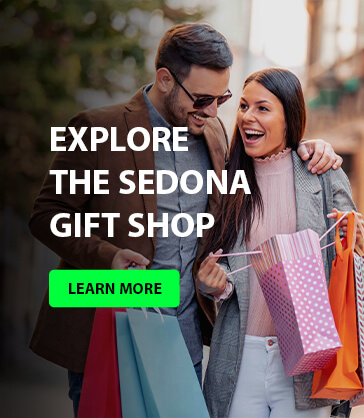 In 2003, Chris was hired by his close friend film maker and long time collaborator, Chip Duncan, to create a score for the documentary film called "In a Just World". In 2004, Chris was awarded an Emmy for the score.  In 2006, Chris decided to elaborate on several of the themes and create full compositions of them.  Chris called friend and long time band mate Eric Zang, who added percussion, chant, and flutes to the growing arrangements. In 2010, Chris developed the project further, and the resulting CD is exotic, imaginative, highly textural and cinematic with a wide range of dynamics.
Don't miss this memorable evening of communication and bliss that defies comparison.  The past four Chris Spheeris shows at OTCA have sold out, so get your tickets early.
Old Town Center for the Arts is located at 5th Street & Main in Old Town Cottonwood. Tickets for Chris Spheeris Trio are for: $15 advance, $20 at the door and $25 for Priority Seating in first 3 rows. Tickets are available online at www.showtix4u.com and at the following outlets in Cottonwood: Jerona Java Café, and Desert Dancer; and in Sedona at: Crystal Magic, and Golden Word Bookstore. For upcoming events, visit www.oldtowncenter.org. For further information, contact Elena Bullard at 928-634-0940.