Cottonwood AZ (October 4, 2017) – In April of 2012, YCSO deputies were dispatched to a report of ongoing child molestation occurring during early 2006 involving 2 young children residing together in the Cottonwood area. During an investigation by Department of Child Safety personnel, the victims disclosed sexual conduct involving William "Bill" Smith, now 47, from Cottonwood. Smith was living with the family at the time the incidents occurred. The victim's parents claimed they learned of Smith's actions in March of 2012. Smith's current location was unknown at the time. The case was turned over to YCSO Detectives from the Criminal Investigations Bureau.
Forensic interviews of the victims, a boy and girl ages 9 and 10 in 2012, were conducted. The children indicated Smith forced them to watch pornographic videos and shared details of sex acts Smith forced both young children to perform over a period of time. The victims noted that Smith threatened to harm their parents if they ever told anyone about the sexual activities.
As the investigation continued, efforts to locate Smith were undertaken but not immediately successful and the case went cold for a period of time pending additional information. In 2015, a search for Smith was initiated over the first part of the year and he could not be found. At this time, detectives had determined it was necessary to interview Smith as it would aid in developing probable cause for an arrest and the appropriate charges based on the victim's statements.
In December of 2016, YCSO detectives were notified that Smith was incarcerated at the Maricopa County Jail on an unrelated case. YCSO detectives concluded it was necessary to re-interview the victims to confirm prior statements and gain additional details if recalled. Earlier this year, both victims provided updated interviews and each confirmed previous statements while providing those details regarding the molestations involving Smith. This included specific sex acts he performed on each them as children. Detectives also spoke with associates and family members of Smith to ascertain if there might be other victims and to provide behavioral insight. No additional victims were identified.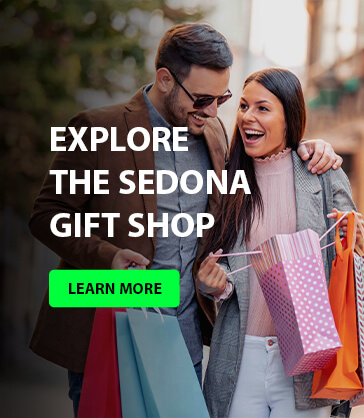 During this time, Smith was interviewed at the Maricopa County Jail and essentially denied the allegations.
While detectives completed their investigation and all case reports, Smith was released from jail. On September 29, 2017, Smith was located at a residence in Mesa, Arizona and arrested. He was booked into the Yavapai County Detention Center on charges including Child Molestation x4, Aggravated Luring a Minor for Sexual Exploitation x2, and Sexual Assault x4. He remains in-custody and held without bond.
Citizens can contact the Yavapai County Sheriff's Office with information or questions at 928-771-3260 or the YCSO website: www.ycsoaz.gov