Suspect's Father arrested for Failure to Report
Cottonwood AZ (February 10, 2017) – On February 3, 2017, 18-year-old Christian Swank of Cottonwood was arrested on 5 counts of Sexual Conduct with a Minor. Swank was booked at the Camp Verde Detention Center and is being held without bond.
In late January of this year, deputies received information regarding sexual molestation allegations involving 2 victims, one under the age of 10 and the other under the age of 13. Both victims are known to suspect Swank. Investigators conducted forensic interviews with the victims and established probable cause that Swank was involved in sexual activity with each victim on several separate occasions in 2015 within Yavapai County. As a result of the investigation, detectives located and arrested Swank following a traffic stop around 8 PM on February 2, 2017.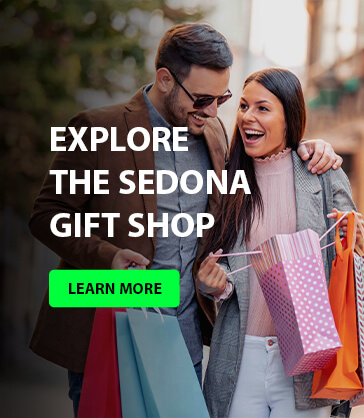 On February 8, 2017, as a result of the ongoing investigation involving Christian, his father, 42-year-old Brandon Swank, was arrested on a charge of Failure to Report Child Abuse (misd). He was booked at the Camp Verde Detention Center released on a $3500 bond today.  
YCSO detectives discovered that during December of 2016, Brandon became aware of the sexual abuse of a child by his son, Christian. Detectives discovered evidence Brandon chose not to report the crime to law enforcement and requested that family members also not report the crime.
Citizens can contact the Yavapai County Sheriff's Office with information or questions at 928-771-3260 or the YCSO website: www.ycsoaz.gov