Cottonwood AZ (August 4, 2016) – This morning, just before 2AM, YCSO deputies were dispatched to E. Mesa Drive, Cottonwood, regarding a 2 to 3-year old child unattended in the roadway. The reporting party told deputies he was driving home and saw the female child lying in the road on Mesa Drive near Kachina Drive wrapped in a blanket and holding a pillow. She was wearing a diaper and no other clothing. Deputies later confirmed the child was 2 and 1/2-years-old.  
During an initial canvass of the neighborhood deputies could not locate her parents. An emergency notification system phone alert to neighbors was also unsuccessful. Personnel from the Department of Child Safety (DCS) arrived on scene around 4:30 AM to assist with the investigation. Within a few minutes of their arrival, the child's father was found while searching in the neighborhood. His wife had also just called 911 to report the girl missing. They live in the 6200 block of E. Mesa Drive and it appeared the child had wandered about a block before being found. Their daughter was otherwise in good condition.
Deputies and a specialist from DCS interviewed the child's parents and examined their home. Both were cooperative and explained that their daughter attempted to leave the home on a previous occasion as she is apparently able to reach and operate the front door dead bolt. Last night they put her to bed around 8 pm. When mom woke up around 4:30am, she noticed the front door open and her daughter missing. She called 911. Deputies found no evidence of neglect involving the child or indications of alcohol or drug use involving the parents. Deputies discussed options to secure the home and prevent future incidents.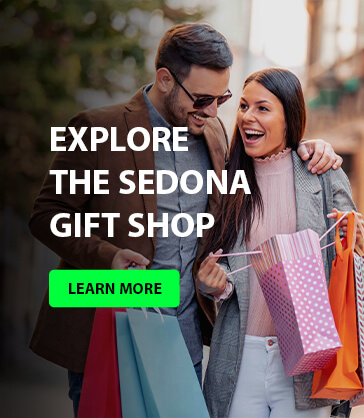 DCS personnel remained on site and will be involved in follow-up with the parents. YCSO is thankful to the reporting party for noticing the child during these early morning hours and calling law enforcement immediately. With the child at high risk while unprotected in the roadway, the callers timing and quick action very likely prevented a tragedy.