Top Honors to "The Ataxian," "When Giants Fall," "Reparation"; "Dating Daisy," "Is That A Gun in Your Pocket" Tie for Best Comedies
Sedona AZ (February 28, 2016) – "Now More Than Ever: The History of Chicago" was voted Best of Fest among audiences at the 22nd Annual Sedona International Film Festival.  Honorees were announced at the Awards Brunch this morning.
The no-holds barred Peter Pardini-directed look at the iconic rock band that will be inducted into the Rock & Roll Hall of Fame in April had its world premiere at the 2016 Festival.  The band opened the Festival with back-to-back sold-out performances.
Other top honorees as determined by audience voting and revealed by Executive Director Patrick Schweiss were: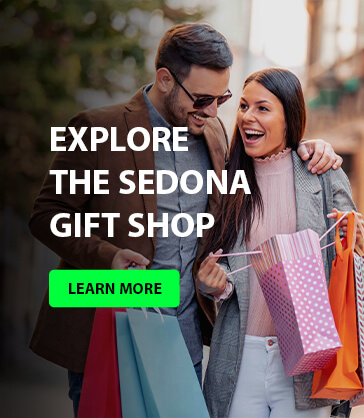 Best Documentary Film: The Ataxian
Best Documentary Short: First Degree
Best Animated Film: The Present
Best Environmental Film: When Giants Fall
Best Student Short: Ocean Stories: Wyland
Best Foreign Film: Marina
Best Feature Film – Drama: Reparation
Best Dramatic Short Film (tie): Almost Home, Stutterer
Best Feature Film – Comedy (tie): Dating Daisy, Is That A Gun in Your Pocket
Best Comedy Short Film: The Fake
In addition, Sedona International Film Festival Special Awards included:
Best Independent Spirit Award – Narrative: Stevie D
Best Independent Spirit Award – Documentary: The Student Body
Best Independent Spirit Award- Shorts: Welcome
Best Environmental: Oddball
Bill Muller Excellence in Screenwriting Award: Adderall Diaries
Humanitarian Award – Narrative Fiction: Mustang
Humanitarian Award – Documentary: Omo Child: The River and the Bush
Marion Herrman Excellence in Filmmaking Award (tie): Still Dreaming, Once Upon A Dream
Award-winning films will be screened throughout the day today to officially close the Festival that featured 165 films and appearances by Elliott Gould, who received the Lifetime Achievement Award, Mike Farrell, Roslyn Kind, Patricia Ward Kelly and film critic Jeffrey Lyons.
Directors Choice Awards were announced on Saturday.
For complete information, visit www.sedonafilmfestival.com.