By Cheryl L. Yeatts
Manager of Sedona Public Library in the Village
Sedona AZ (July 31, 2015) – The dog days of summer are definitely here, and we are warned to take precautions against the intense heat. How do you deal with the hot, boring days of August?   I watch movies that I have checked out from the library.
There are many ways to locate movies in the online catalog. Browsing the entire catalog may be a bit overwhelming; there are 38,521 DVDs listed in the Yavapai Library Network. If you are not sure of a title, you may browse by actor. For example, when I typed in "Sandra Bullock," my search revealed 94 results. Not all of these were DVDs; a few titles were biographies. However, I hit the jackpot when I located the DVD set "4 Film Favorites: Sandra Bullock Comedy Collection."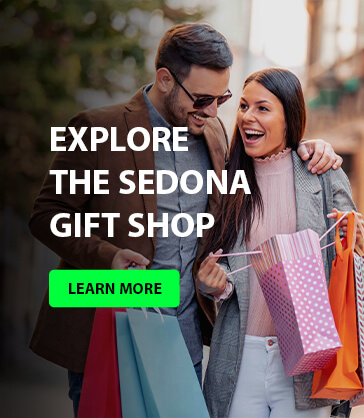 With your library card you may reserve and check out past seasons of series featured on regular television and cable channels.   Popular titles include "The Newsroom," "House of Cards," and "Game of Thrones." The library also has many BBC series available for check out: "Downton Abbey," "Call the Midwife," "Inspector Lewis," and "Lark Rise to Candleford."   The check-out period depends on the owning library, so schedule plenty of time for viewing.
If you like watching movies on the big screen, consider going to the Flicker Shack film series at Sedona Library most Mondays at 6:00 p.m. The movies are free and open to the public; donations are welcome. Here's the schedule for August:
Monday, August 3: Latino Services presents "Maria Full of Grace"  Maria Alvarez is a smart, independent 17-year-old from Colombia who agrees to smuggle heroin into the United States for a shot at a normal existence in "El Norte," where she imagines the city streets are paved with gold. In Spanish with English subtitles.
Monday, August 10: "Imitation Game"  Chronicling mathematical wizard Alan Turing's key role in Britain's successful effort to crack Germany's Enigma code during World War II, this historical biopic also recounts how his groundbreaking work helped launch the computer age.
Monday, August 17: "Big Eyes"  This biopic tells the complex story of Margaret Keane, the American painter who came to prominence in the 1950s and was known for her pop-art paintings that often featured children with large doe eyes.
Monday, August 24:   "Red Army"  Captain of the Red Army hockey team during its glory years in the 1970s and 80s, Slava Fetisov recalls the pride and constant pressure felt by the players on the squad during a turbulent political era in the Soviet Union.
Monday, August 31:   "Far from the Madding Crowd"  Powered by In this period film based on Thomas Hardy's classic novel, Bathsheba Everdene wins the hearts of three disparate men: sheep farmer Gabriel Oak, dashing soldier Frank Troy, and William Boldwood, a moneyed older man.